Pregnant Katharine McPhee Foster was spotted stopping at Starbucks to grab a quick snack on November 18th, 2020.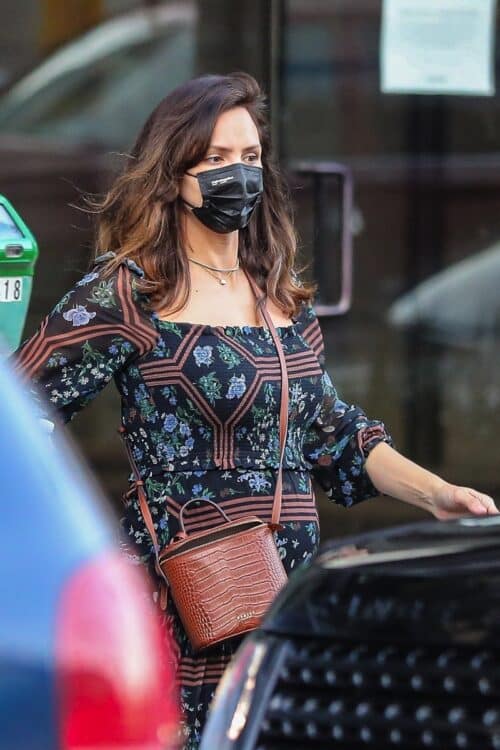 The singer showed off her growing belling in a two-piece floral print.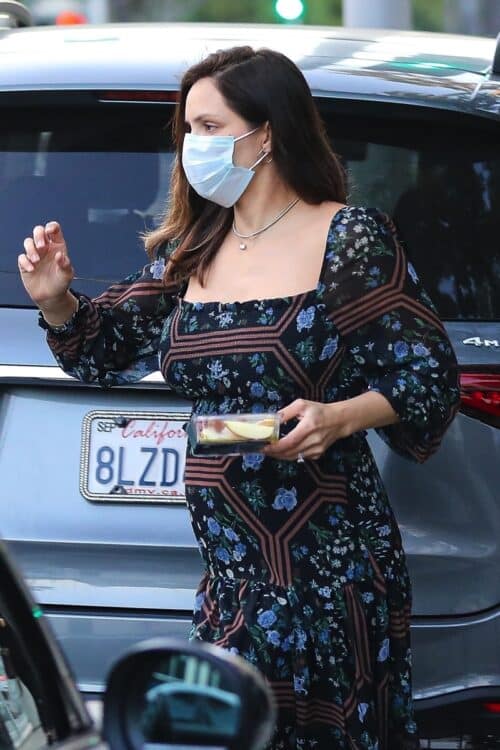 The new baby is the first child for Katherine, and 6th child for her husband David Foster, who has five daughters from previous relationships, Allison, 50, Amy, 47, Sara, 39, Erin, 38, and Jordan, 34.

The couple, who were married on June 28, 2019, hinted they were expecting on Instagram last month when Katherine joked she wouldn't be having any Aperol for a while.
{BACKGRID}