It won't be long now before Tamara Ecclestone welcomes her baby girl! Ensuring she has everything she needs, the mom-to-be was photographed out picking up some items for her little one in London.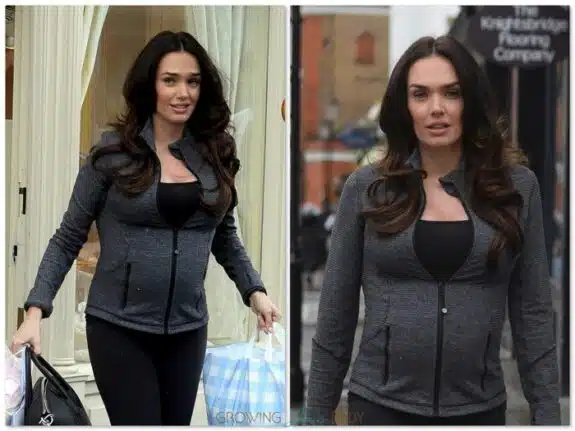 Comfy in yoga pants and a jacket, Tamara braved the rain to grab some pink swaddling blankets, sleepers, and nursery decor items.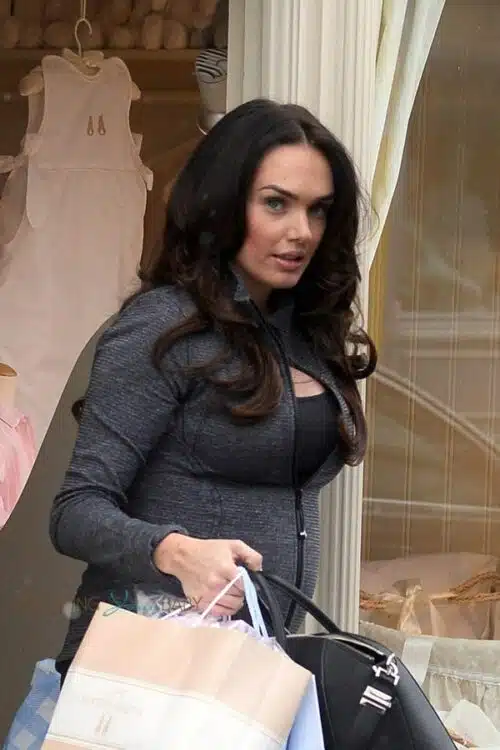 The outing comes just a day after she bared her belly for Hello Magazine.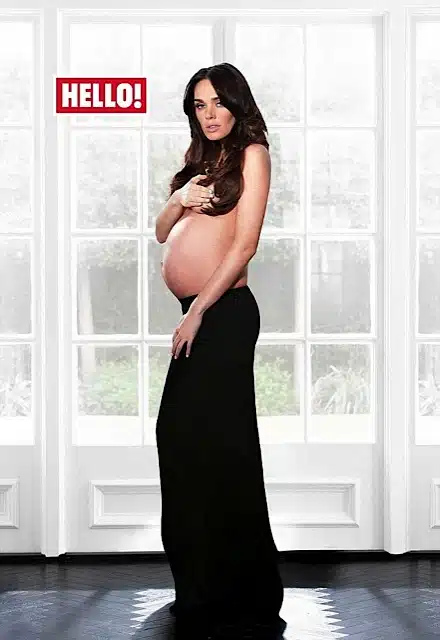 In addition, she has continued to wear her regular clothes.
'I haven't bought any maternity clothes – I just wear my stretchy garments or buy the next size up.'
'I've been lucky because I've not grown that big. All my rings still fit and I can wear my heels.'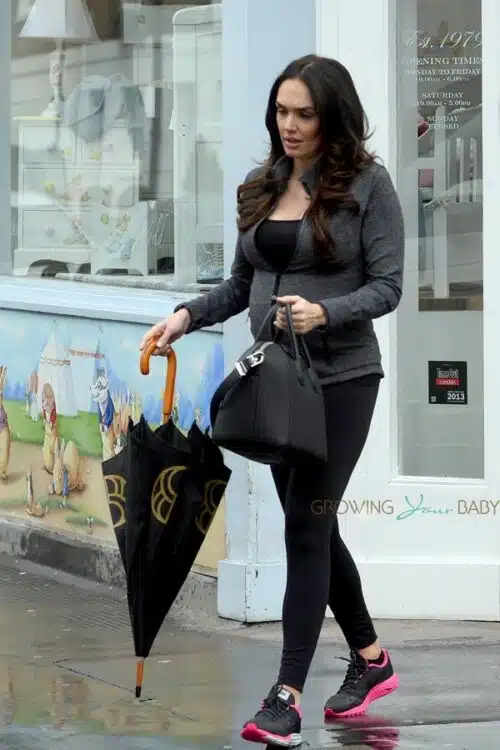 {PACIFIC COAST NEWS}
---