It won't be long now before Tamara Ecclestone welcomes her baby girl! Ensuring she has everything she needs, the mom-to-be was photographed out picking up some items for her little one in London.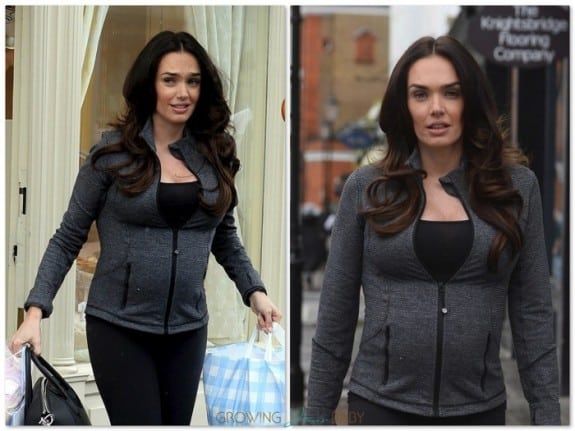 Comfy in yoga pants and jacket, Tamara braved the rain to grabbed some pink swaddling blankets, sleepers and nursery decor items.
The outing comes just a day after she bared her belly for Hello Magazine.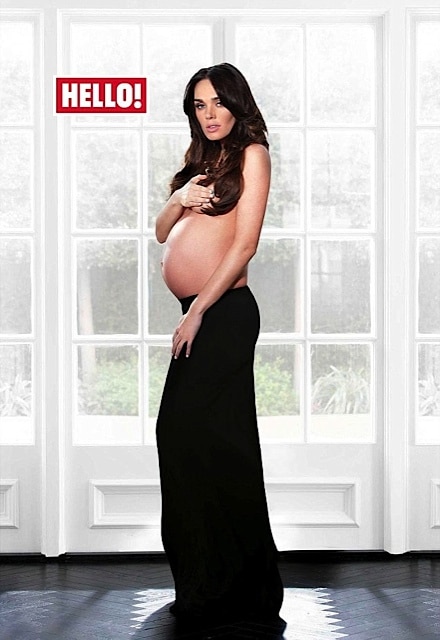 During the interview she told the magazine she has kept it casual over the last few months.
 'During my pregnancy, it's been my favourite thing to come home at whatever time of day and change into my PJs.'
In addition, she has continued to wear her regular clothes.
'I haven't bought any maternity clothes – I just wear my stretchy garments or buy the next size up.'
'I've been lucky because I've not grown that big. All my rings still fit and I can wear my heels.'
{PACIFIC COAST NEWS}
---
[ad]