A Moroccan woman made history at a hospital in the city of Marrakech after she gave birth to six babies.  The moment was bittersweet for the mom who struggled for seven years to have a baby.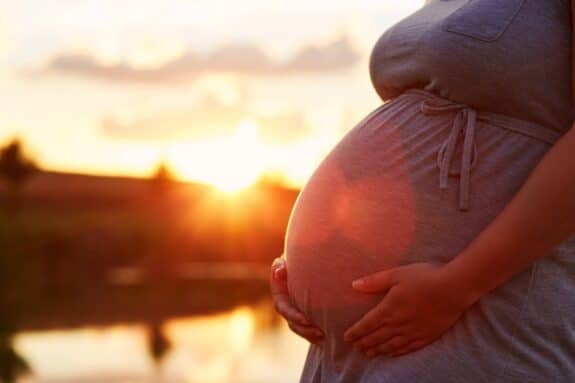 The 30-year-old woman, underwent a cesarean section in a private maternity clinic at about 28 weeks gestation and is currently in "good health", according to EFE.
The babies, who weighed between 630 and 1,300 grams, are in the special care nursery due to their fragile state.
"It is the first time that a woman gives birth to more than two twins in our clinic," the source said.
The new dad, Driss Rachidi, said the new babies, two girls and four boys, were received with "happiness, joy and satisfaction".
Rachidi, who lives with his wife in the city of Safi, 157 kilometers northwest of Marrakech, explained that, due to the particularity of the case, local doctors advised his wife to move to a more sophisticated clinic for delivery.