In recent weeks, we've shared two stories relating to amniotic embolisms—a condition in which the protective fluid surrounding the baby during pregnancy escapes into the mother's body, a condition that is usually fatal. One mother miraculously survived. Another did not. Karisa Bugal, the most recent amniotic embolism sufferer, didn't survive either.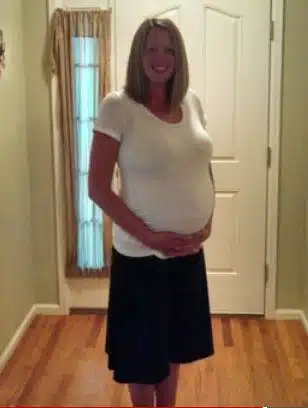 The Colorado mother went into labor with her second child. It was in the delivery room that doctors realized that Karisa was suffering from an amniotic embolism. Their son, Declan, wasn't doing so well, either; his heart rate was dropping.
Doctors consulted Karisa and her husband, Wes Bugal, about the seriousness of their circumstances. Karisa made a split second decision—she told doctors to put her under and perform a cesarean so they could get their baby out as quickly as possible.
It would be the last decision she ever made.
"Her other option would have been to stay awake for her surgery, but by the time we would have put in a spinal tap or something, it's possible Declan would not have made it," Dr. Kelly Gerow, the physician who helped deliver Declan, told 9 News.
Karisa understood what her decision would likely mean. So did her husband, Wes.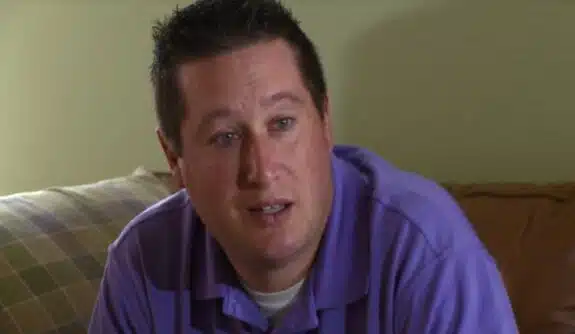 "Deep down, I knew it wasn't good, but I wanted to keep the faith," he told Today. "That was about the last time I saw her.
Declan Jay Bugal did survive birth, thanks to his mother's brave and selfless act. But now the family is in shambles, trying to figure out how to process the loss of Karisa.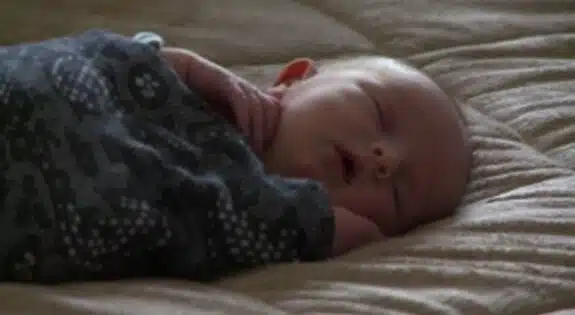 "That's the hard part: how to explain to him that his mom's gone giving birth to him. Explain to both of them where their mom's at when they ask, 'Where's Mommmy?'" Wes said.
Karisa's sister, Maren Oates, has started a GoFundMe project for the family. And though her heart is also heavy with the loss, she says that her sister, who was aware enough to ask about Declan before she passed away, accomplished what she had set out to do.
"She came to the hospital to be a mom, and she did what she was supposed to do," Maren told Today.
Karisa was just days away from celebrating both her eighth year wedding anniversary and her 35th birthday. In addition to her sister, her husband, Wes, and her son, Declan, she leaves behind a toddler daughter.
Though no words could possibly ever be enough to express our sympathies, our hearts go out to this family as they deal with the grief and pain in the coming months and years.
Related Articles:
---