Roger Federer had a special cheering section in the stands this afternoon during his final match against Andy Murray at Wimbledon.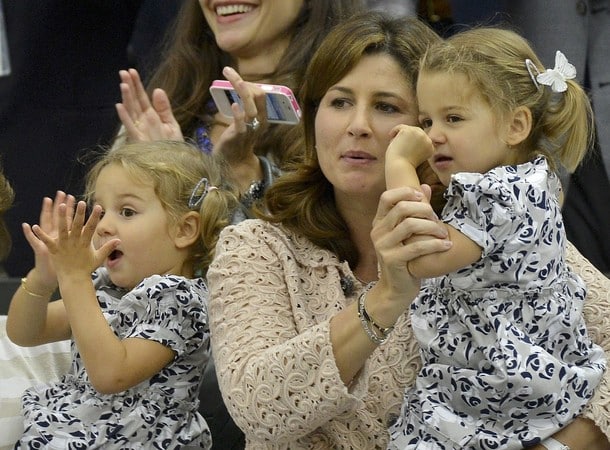 Twins Myla Rose and  Charlene Riva were joined by their mother Mirka and their grandma, Roger's mom Lynette Federer.
While dressed in matching frocks, the girls clapped and cheered as their dad won his 17th Grand Slam and his seventh singles title at Wimbledon.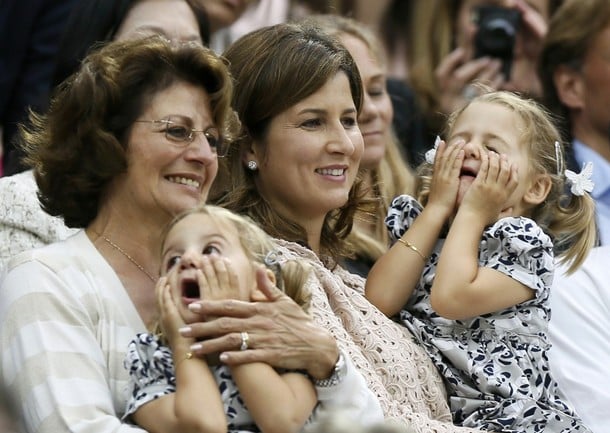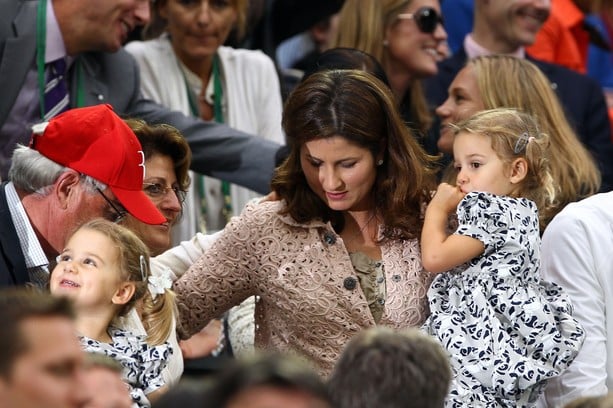 After the win Rodger credited his family for the victory,
"People forget sometimes I do have twin girls, you know. That has had a massive impact on my life, my game."

"I think it's helped my game more than anything because I think I'm playing some of the best tennis of my life right now, and since a long time now.

"But just to be able to juggle everything together has been a challenge and I think you learn from mistakes.

"You try to make it work for everyone involved. Hasn't always been easy. I admit that.

"But, of course, the victory today is a dream come true for me and my family, seeing them there. It's the best."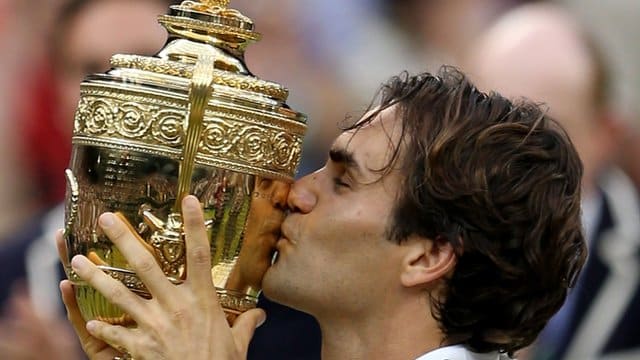 {ZUMA, REUTERS}
---
[ad]