For the last couple weeks Naomi Watts and Liev Schrieber have been enjoying some time in Australia. The two returned home for the holidays, and also to allow the actress to be a maid of honor at a friends wedding.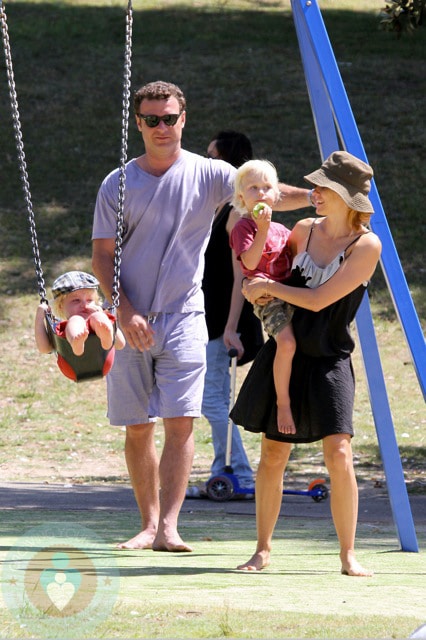 During their time down under, the family has spent time at the beach and enjoyed time with friends. Yesterday they played at the park with her sons, Sasha, three and two-year-old Samuel.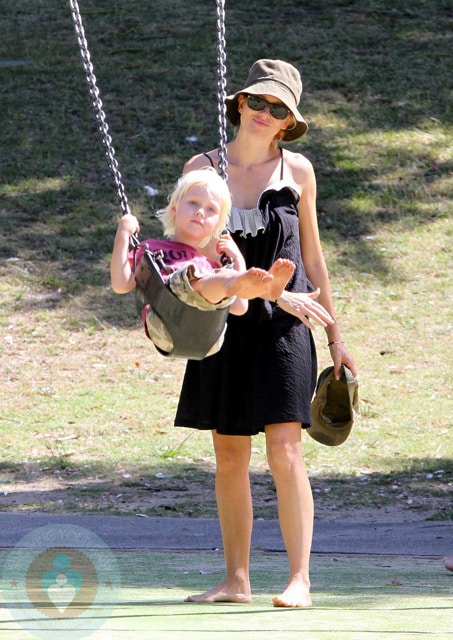 Naomi was mostly recently seen on the big screen in Fair Game, the film based on the true story of CIA operative Valerie Plame. The actress had to jump into filming immediately following the birth of her second son in 2008. Even though being a mother is her top priority, it was a film she could not let pass her by. The film hit theaters in November.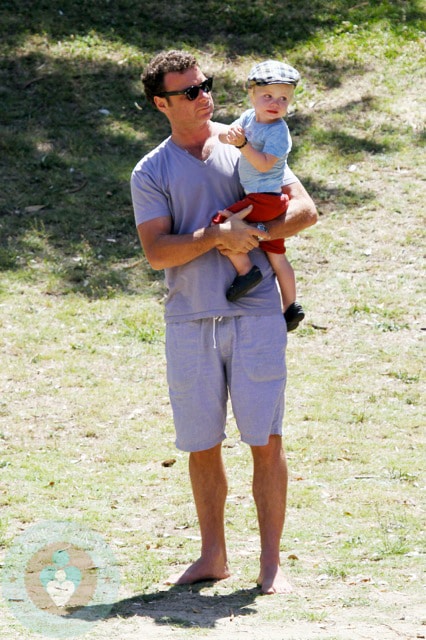 She recently spoke about the project saying, "It could not have been worse timing. I'd just had my second child and I wasn't reading anything, but I did know the story. So, I was instantly intrigued."
For now, she is enjoying some time off with her men at home.
---
Related Articles:
{PACIFIC COAST NEWS}
---