Pregnancy hasn't slowed Naomi Watts done one bit. She was seen headed out to an LA studio on Wednesday.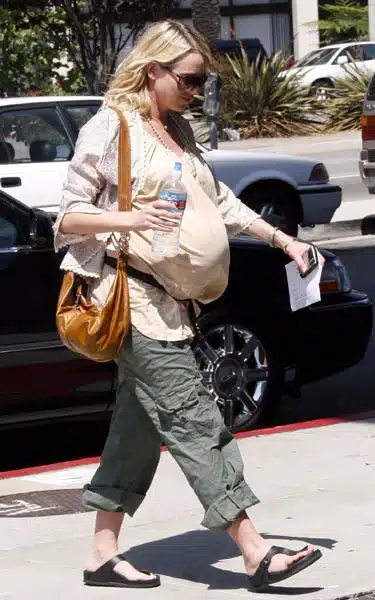 She apparently isn't due until August, but I cannot see how there is anymore room for her baby to grow. Celebrities like to give out a 'throw off' date so that they can have their privacy before the baby arrives.
I would be very surprised if she lasts 4 more weeks.
In the fall, Naomi, 38, will start filming a psychological drama, Need, which features the beautiful blond alongside best pal Nicole Kidman. She is set to play a psychiatrist whose patient, Nicole, is having an affair with her husband.
---