On Sunday night an unidentified Omaha couple became the proud parents to Nebraska's second ever set of quintuplets at Bergan Mercy Medical Center.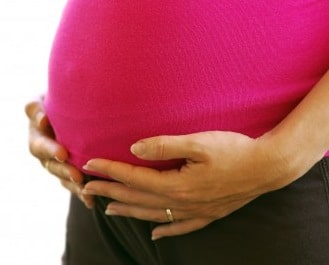 Arriving by C-Section, the two boys and three girls arrived at 30 weeks gestation, each weighing roughly two pounds.
Confirming the multiple births yesterday, Dr. Michael Barsoom said that the quints he delivered were doing "very well."

"Everything is as good as can be expected," said Barsoom, Alegent Health's director of maternal fetal medicine.

The parents don't want names or personal family details released. They have declined interviews. They don't even want to say where they live or the gender of the babies. (The World-Herald learned the breakdown of boys and girls).

Barsoom said he understands their hesitation. The children were born just shy of 30 weeks.

At that age, "you can't be guaranteed the babies are going to be absolutely healthy," he said. "God forbid . . . something happens. The best thing is to wait until the babies are ready to go home and then introduce them to the world."
The Doctor also revealed that the quintuplets were conceived after the mother had undergone "one dose, one cycle of fertility pills."
(No in vitro fertilization, which involves joining eggs and sperm in a petri dish, or intrauterine insemination, which involves injections of sperm into the uterus, were involved, he said.)

To wind up with five babies after that limited therapy, Barsoom said, was "completely unexpected.  I don't think it's ever been reported in literature," he added.
While a few, but not all, of the babies are on ventilators, the doctor expects the quints to stay in hospital for the next 6-10 weeks.
Maybe they will be home for the Holiday Season!
Related Articles:
---