Ahhh to be a little girl again!
Helena Bonham Carter carried her pettiskirt clad daughter Nell this morning after the pair visited a dress-up shop called Mystical Fairies in London.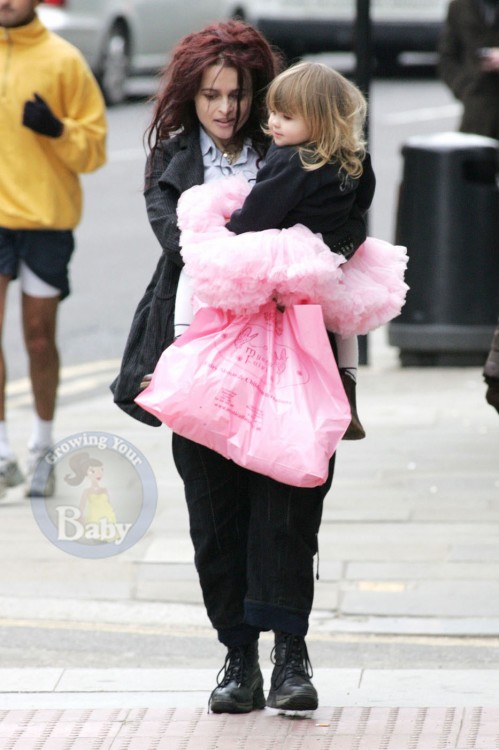 Nell is such a princess. I wonder if she got to play in the costume room on the Alice in Wonderland set. That would definitely be a place fit for an adventurous child!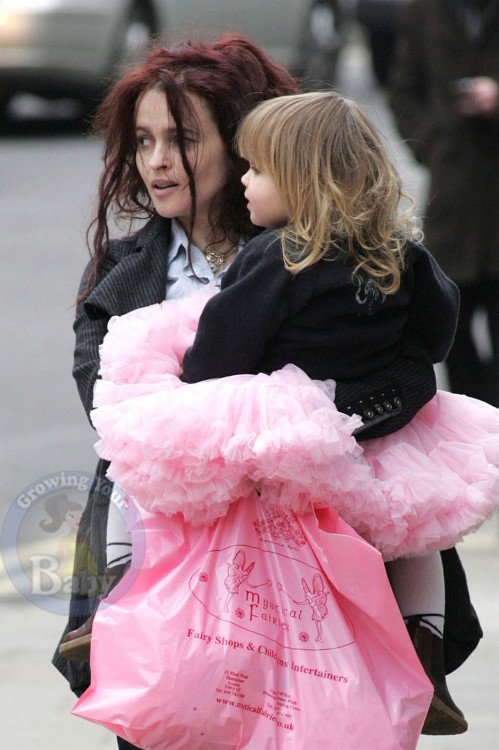 Related Articles:
{PACIFIC COAST NEWS}