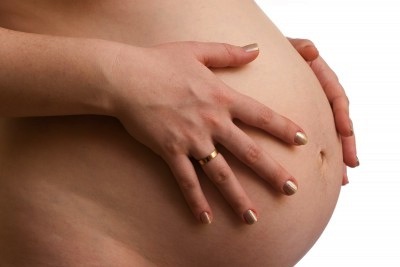 New research suggests that babies born to women with gestational diabetes are more likely to become obese, which has prompted new set of guidelines that are designed to detect the condition earlier, effectively reducing many of these risks associated with it.
This comes after a major study that included more than 23,000 women in nine countries found maternal blood sugar levels once considered normal were still linked to overweight babies, early deliveries and preeclampsia.
Gestational Diabetes is a condition in which women without previously diagnosed diabetes exhibit high blood glucose levels during pregnancy. Mother and the baby also have higher chances of getting Type 2 Diabetes in later years.
Reducing the threshold could mean twice as many pregnant women will be diagnosed with the condition.
Researchers discovered that a fasting blood sugar level of 92 or higher, a one-hour level of 180 or higher on a glucose tolerance test or a two-hour level of 153 or higher on a glucose tolerance test may present grave risks to both mother and child. Before, these numbers were believed to be in the normal range.
Currently, pregnant women should take an oral glucose tolerance test at 24 to 28 weeks of pregnancy. If the test comes up abnormal, the mother-to-be takes a second test.
Moms who have been diagnosed with gestational diabetes are advised to be screened again within six months of giving birth. But less than ten per cent are actually do.
A Harvard University study that tracked 1,826 women from pregnancy to the first five years of of their babies' lives, released this month in the journal Pediatrics, suggested childhood obesity prevention should begin before babies are even born. Hopefully this new iniative will do just that. – Atula, Staff Writer
---