New parents Vardit and Lior Adler have taken their love for Facebook to the next level by naming their new daughter LIKE, after the infamous social networking feature, a button that allows users to show their approval of status updates, photographs and comments.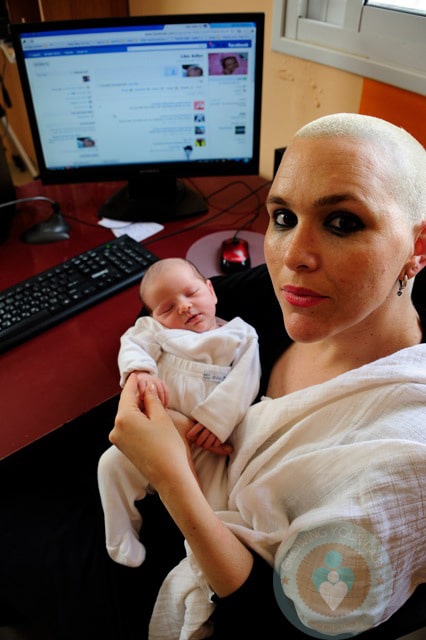 The baby's father said originality was a key factor in the choice and said he had checked no-one else in Israel had the same name.
"In our opinion it's the modern equivalent of the name Ahava [Love]," he said, according to Israeli newspaper Maariv.

"It's just my way of saying to my fantastic daughter, 'Love'."
The Adlers, who enjoy cooking, used that as inspiration when naming their daughters Pie and Dvash, Hebrew for Honey.
The idea for Like's name came after Lior announced her arrival on Facebook.
"When I posted her picture and name on Facebook I got 40 'likes'," he told the newspaper.

"Considering that I have only a little more than 100 friends on the network that's a lot."
{ZUMA}
---