Congratulations to New York Giants quarterback Eli Manning and his wife Abby on the safe arrival of their first child – a girl!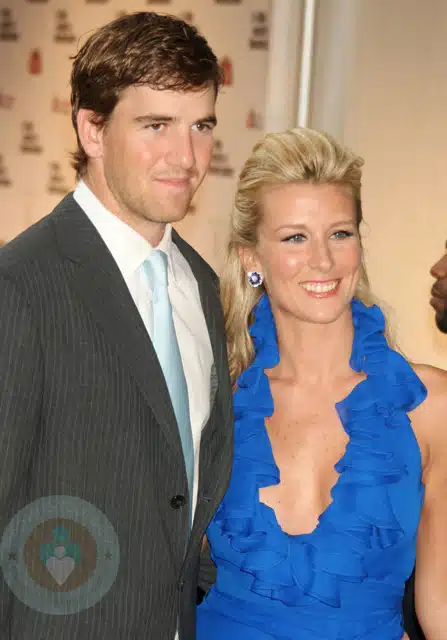 Page Six is reporting that Ava Frances arrived on Monday weighing 7 lbs., 4 oz.
To prep for the new addition the couple expanded their Hoboken, NJ home and bought another apartment on their floor in order to expand it into the baby wing.
The dad-to-be spoke to UsMagazine.com about his preparedness for the next chapter at a Super Bowl saying,
"I'm just excited for the whole experience and ready to be a dad."
The new parents, who were college sweethearts at the University of Mississippi, wed in April 2008 in Cabo San Lucas, Mexico.
Related Articles:
{WENN}