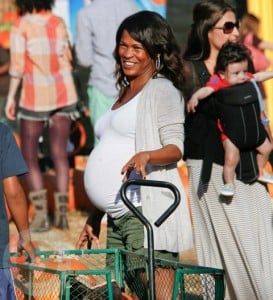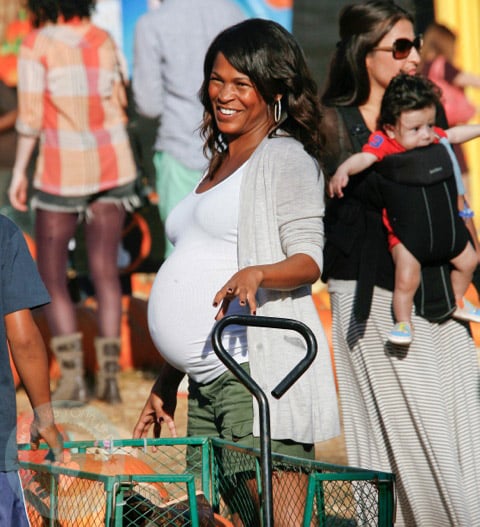 Congratulations to Nia Long and boyfriend Ime Udoka on the safe arrival of their first child together – a boy!
The Associated Press reported today that the actress welcomed son Kez Sunday on Monday, Nov. 7.
"Both mother and child are healthy and happy to be home," spokeswoman Priscilla Moralez says.
The new baby was a planned surprise! The couple really wanted a child but doctors told Nia that she wouldn't be able to conceive because of her age. Just a couple of months later she got the exciting news during a check up.
"I was supposed to go to Ghana to do a film and that's when I found out I was pregnant. I had a doctor's appointment to get the yellow fever shot and they were like, 'Miss Long, we can't give you a shot'… I almost fainted. It was the best moment and the sweetest surprise ever."
The new baby joins her 11-year-old son Massai, from her previous relationship with actor Massai Z. Dorsey.
Related Articles: