A newborn mostly communicates with the world through cries, and that is something every parent and caregiver understands. But it was shocking, and unbelievable when a dad posted pictures of his newborn at a Philippines maternity ward where nurses had muzzled the mouth of the baby with strips of tape to stop him from crying!
Ryan Noval posted the pictures on his Facebook account claiming that the nurses of the maternity ward taped his son because he was crying.
One picture shows baby Yohannes Noval wailing away with a tape across his mouth. Another shows the tape beginning to come off his face. The pictures were taken when the baby was just five days old.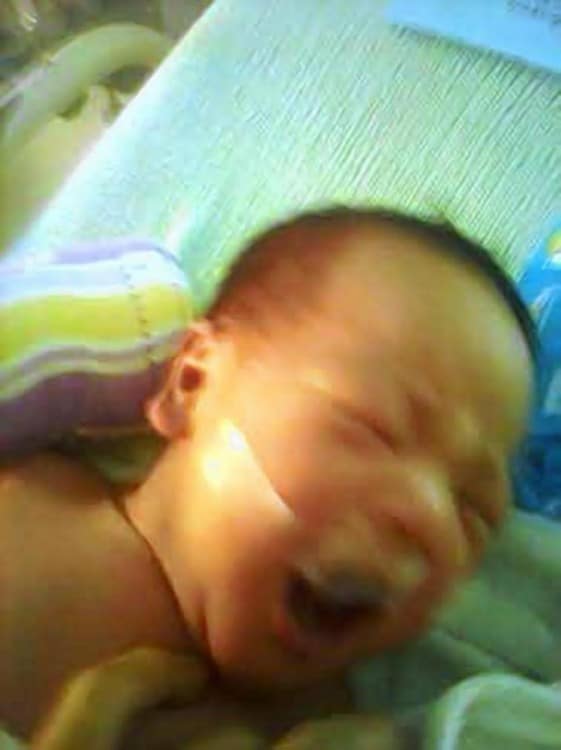 Ryan says that it was his wife Jasmine who first discovered the appalling way their son was kept in the nursery of the Cebu City hospital when she came to see him in the evening last Friday.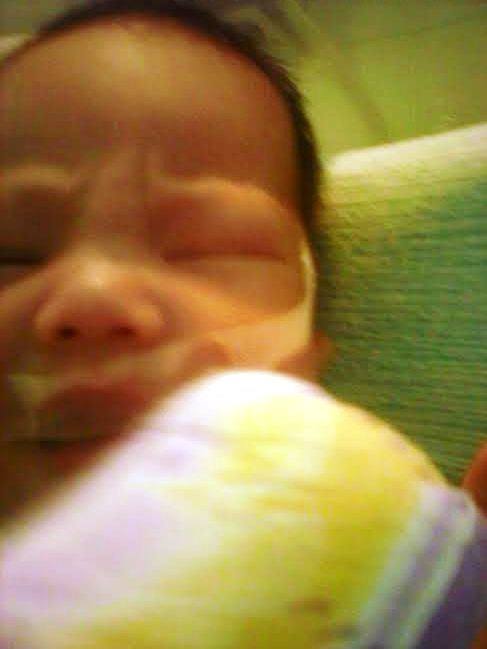 The parents add that the nurse admitted to putting the tape because their son was too 'noisy'!
 "This is not even close to being professional or humane," the furious father wrote on Facebook. "Jasmine immediately asked the attending nurse 'why is there tape over his mouth?' and the reply she got from the nurse was 'your baby was TOO NOISY (crying) so I put that over his mouth….'"
The mom found that the baby had wet his diaper and had been probably crying for that reason. She asked the nurse to remove the tape, but the nurse refused saying she could do it herself. Later though, the father writes that she relented and removed the tape ripping some of the newborn's delicate lip skin.
The parents complained at the information desk of the hospital and currently an investigation is ongoing.
Noval wrote in his posting, alongside four pictures of the alleged abuse,
"Meet my son Yohannes Noval!! He cannot speak about his horrific experience from the attending nurse's hands inside Maternity Hospital's nursery…..so we have to speak out for him. If you think your new born babies are safe, think again. Your babies could be silent victims and you will never really know about it!!!"
These are surely not the first baby pictures any parent would want to share with the world. It may be a very rare incident but definitely not what is expected of a trained nurse whose very job description demands her to be patient, nurturing, caring and kind.
---
[ad]