The nurses at Sierra Providence Medical Center, Texas are employing a new way to take care of the tiny babies under their wings in the NICU. To help with new research that might assist in the development of these premature babies, the nurses are now reading to them.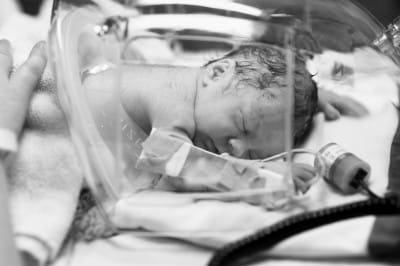 Says Neonatal nurse practitioner Kay Timbreza, "We start offering them pacifiers and they put them in corner sittings. We hold them during feedings even if they can not bottle feed, we try to hold them."
She says that the special bonding they try to create with the baby has shown many short-term positive benefits. The babies gain better head control, and nipple faster, are more alert, and are more responsive to their parents and to nursing.
She is also sure that reading to the preemies has a positive effect too and allows the nurses to play a more significant role in the baby's life.
"Reading facilitates language development and it helps in bonding also," Timbreza said. "If you send a baby home and you saved a life, that's great. If you send a baby home and you saved his life, and you have enhanced its development and his integrations into his family then that's the best of all worlds."
Parents will more than likely appreciate what these nurses are doing as anything that helps with the rapid development of these precious babies will hopefully be beneficial long term. – Atula, Staff Writer
Related Articles:
---