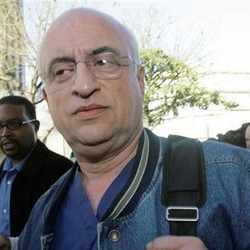 Michael Kamrava, the doctor made famous for helping octo-mom Nadya Suleman conceive her octuplets, is now facing negligence charges.
According to the California state licensing body, Dr. Kamrava acted negligently and against professional guidelines. He has now been formally accused and faces the chance of losing his medical license. The complaint is for providing repeated fertility treatments to a woman identified as "N.S." only.
Dr. Kamrava helped Nadya Suleman conceive her now famous octuplets in 2008. The infants were born January 29, 2009 and are currently the longest living octuplet set today. Suleman had six children already when she gave birth to her octuplets. All of her children were conceived via IVF and from the same sperm donor claims Suleman.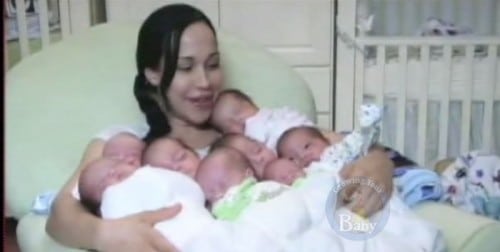 The California medical board claims that Dr. Kamrava transferred too many embryos, used fresh embryos when frozen were available, and failed to refer his patient for a mental health evaluation. He is also being accused of providing too much fertilization hormones and poor record keeping.
Dr. Kamrava continues to advertise his practice and hosts a weekly call-in radio show on a Los Angeles' Iranian radio station. – Summer, staff writer
---
[ad]