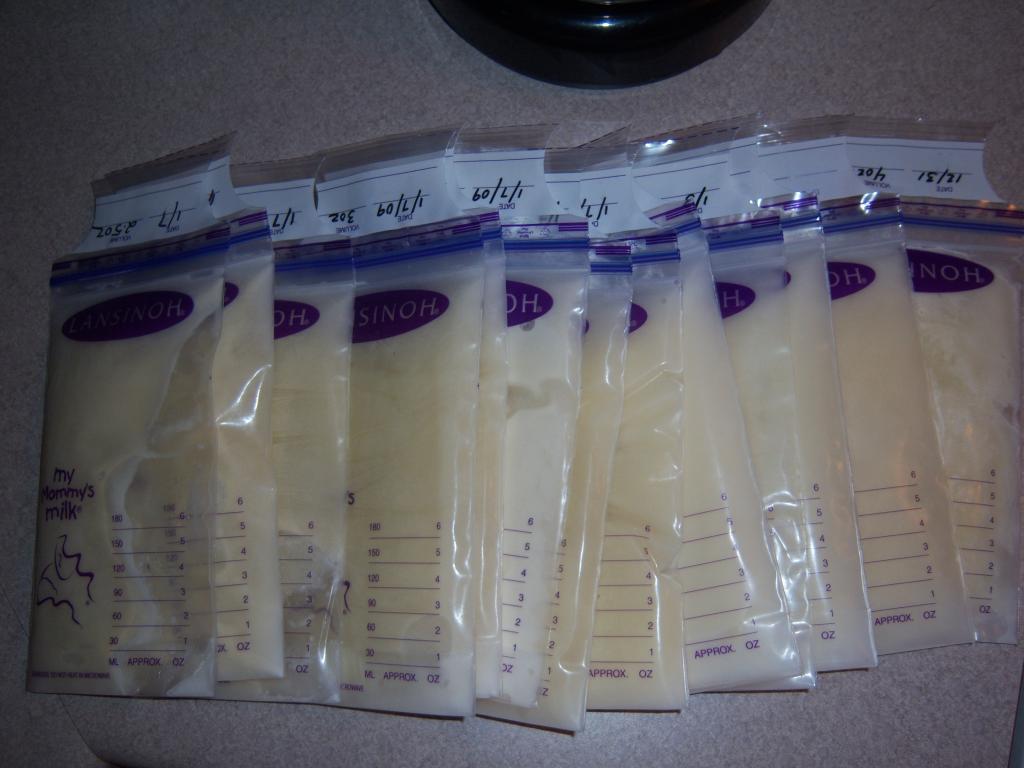 Officials are asking women who have inquired about donating breast milk to Haiti after the earthquake to hold off on donations for now.
Recently a urgent call for breast milk donations t Haiti was placed by many important groups. Orphans, children whose mothers had been severely injured, and critically ill infants were said to need clean, safe breast milk during this disastrous time. Many women stepped up and began pumping and donating milk to help in what ever way they could.
Unfortunately, officials in Haiti said the donations are not safe right now. Transporting, screening, and storing the milk raises serious issues in the unstable infrastructure Haiti is currently facing. Space and electricity is on short supply, both required for safely storing the milk. Though the Human Milk Banking Association of North America and La Leche League teamed up to solicit donations, a spokesperson for the American Red Cross says the milk was not requested.
UNICEF states that breastfeeding is the safest thing for infants during a disaster. Many water born diseases and contamination can be spread to infants when unclean water is mixed with infant formula. It was because of this that women hoped to help Haiti's children by providing clean breastmilk. The Office of U.S. Foreign Disaster Assistance, however, says that milk donations are "unfeasible and unsafe intervention."
The HMBANA arranged for a donation of 500 ounces of breast milk to the U.S. Navy ship Comfort in Haiti, unfortunately that milk has gone unused. Infants who are not able to be breastfed are being fed the provided infant formula instead. Infants aboard the ship have access to clean water to mix with the formula, a luxury that many on land do not have. – Summer, Staff Writer
Related Articles:
---
[ad]