It was a scene of shock and horror on Sunday afternoon in Atlantic City when onlookers spotted a mother throwing her infant into the bay.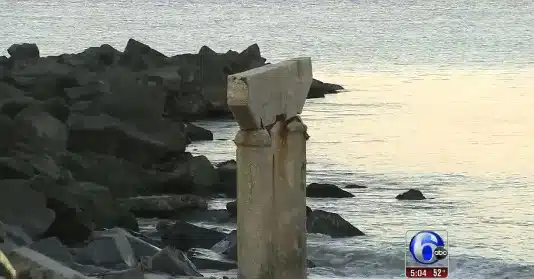 Witnesses told police that 24-year-old mother Patricia Shurig removed her baby from her stroller, walked along the jetty and then jumped in with the one-month-old infant.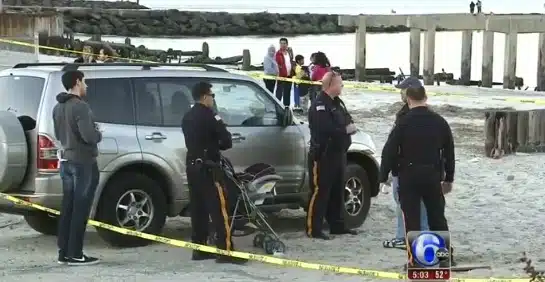 Fishermen Louis Ortiz and Seth Perkins saw what happened and jumped in to help get the woman and baby.
"I said, 'I'm gonna go in for you but you can't panic and don't try to grab me,'" Ortiz told the woman. "That's it. And I went in after her."
"I went out after them and jumped in. The rocks are far apart and there's nothing really to stand on out there so it was hard to get her up out of the water," Mr. Perkins told NBC News.
Tom Bell, a retired firefighter, grabbed the baby.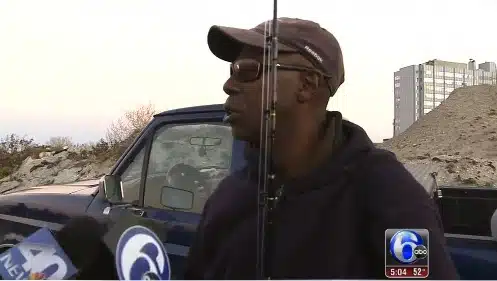 "The lady handed me the baby and I did two mouth breaths and turned her over. I patted her on the back and she spit out a lot of water, then I ran down the jetty and gave her to the EMS people," said Bell.
While mom and baby were transferred to hospital, the heros on the scene were left wondering what just happened.
"Why?" Ortiz asked through his tears. "What was going through that lady's mind to put herself and her child in danger like that?"
Shurig will be charged with aggravated assault with additional charges pending. She will be held on $100,000 bail.
---