A motorist turned life saviour for a baby girl when he performed CPR minutes after the infant was born. The mom had given birth on her way to the hospital in the car but panicked when the infant was not breathing.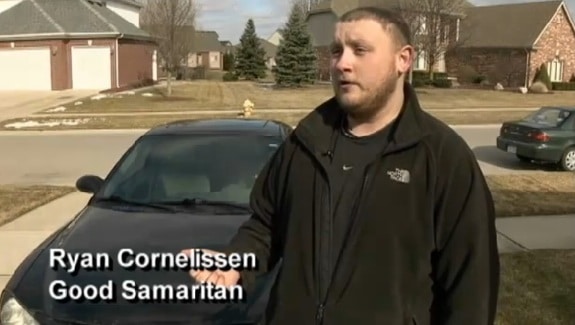 The parents were on their way to the hospital but could not finish the trip as their baby girl was eager to make her entrance. Minutes after the birth though, the couple noticed she was not breathing.
It was then that the father, who cannot speak much English flagged over 21 year old motorist Ryan Cornelissen.
Ryan called 911 and the dispatcher talked him through giving the tiny baby girl CPR. After several attempts the baby finally breathed on her own.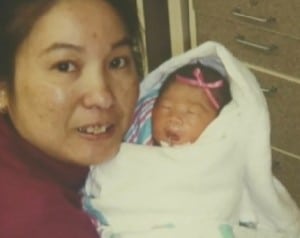 She was born two months premature weighing just 3lbs and 8oz, and if not for the timely help of a stranger, she may not have survived.
Ryan gave a sigh of relief when she began to breathe.
"Oh, yes! The baby is whimpering," he told the dispatcher from 911.
He recalls this as one moment he will never forget.
"I remember the baby's face. I will never forget. It was awesome."
The good Samaritan also visited the family later in the hospital and received a warm hug from the father for saving his daughter's life.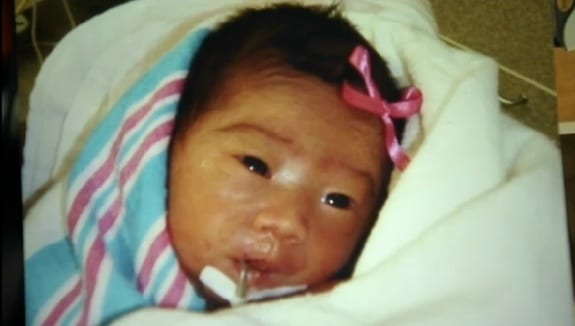 The baby is doing well but may need to stay in the hospital for a few weeks as she is premature. Ryan is currently in junior college and wants to be a police officer. In time he will surely save a lot many precious lives.
---
[ad]