Congratulations to Latin singer Paulina Rubio and her husband Nicolas Vallejo on the safe arrival of their first child – a boy!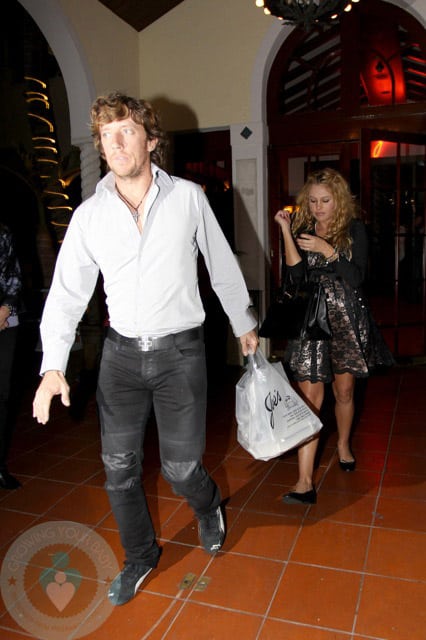 Andrea Nicolas Vallejo-Nagera Rubio arrived yesterday in Miami weighing just under seven pounds.
"I am holding in my arms the most wonderful, precious gift I have ever received!" the new mama tweeted this morning.
The couple was spotted out over the weekend having their last dinner before the baby's arrival.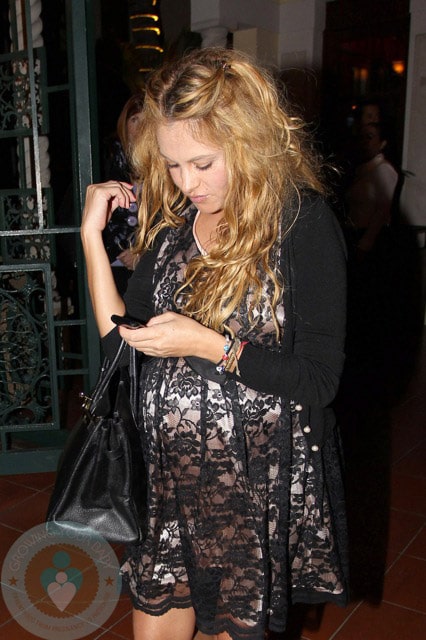 Let's hope they also got lots of rest!
Related Articles:
{PACIFIC COAST NEWS}