The U.S. Consumer Product Safety Commission (CPSC), in cooperation with Peg Perego USA, of Fort Wayne, Ind., has announced a voluntary recall of about 3,000 Children's riding toy vehicles because a relay on the circuit board can fail causing the vehicle's motor to overheat and ignite, posing fire and burn hazards.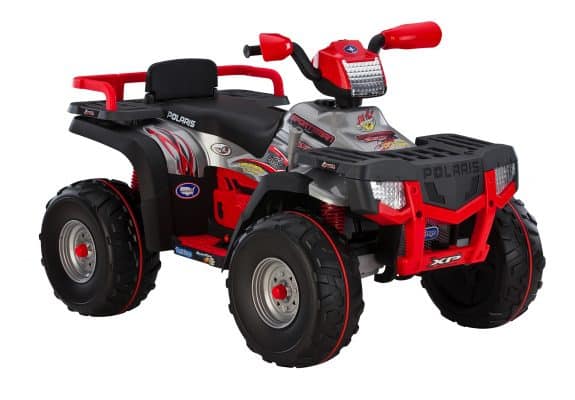 Peg Perego has received three reports of the children's ride-on toy vehicles overheating, including one report of a burn.
This recall involves Peg Perego's 850 Polaris Sportsman ride-on, 24-volt battery operated toy vehicles intended for children ages 5 to 7 years. The ATV-style vehicles for two people are silver, red and black and have four wheels, a flip-up backrest for the back passenger and a front and rear luggage rack. Vehicles with date codes 651016, 651017, 651020, 651021, 651022, 651023, 651024, 651027, 651028, 651029, 651030, 660304, 660305, 661123, 661124, 661125 and 661130 are included in this recall. The date code can be found underneath the vehicle seat. Sportsman Twin and 850 EFI appear on the side of the ride-on vehicle and Polaris appears on the side of the vehicle's seat.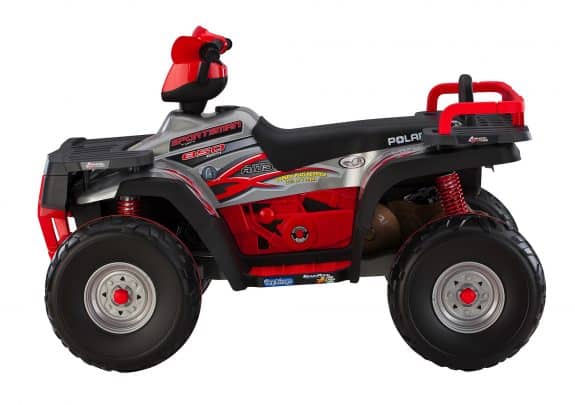 Consumers should immediately stop children from using the recalled toy vehicles and contact Peg Perego toll-free at 877-737-3464 from 8 a.m. to 5 p.m. ET Monday through Friday, email at 850recall@pegperego.com or online at http://us.pegperego.com and click on Customer Service and then on Recalls for more information one how to receive a free replacement circuit board with instructions, including shipping. Consumers can also access the installation instructions on the firm's website. Peg Perego is contacting known customers directly.
https://www.growingyourbaby.com/2016/02/10/featured-review-peg-perego-book-cross-stroller/
---
[ad]
Save