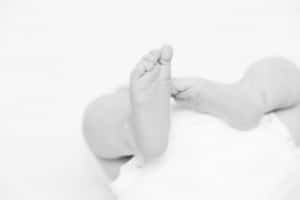 Doctors at Abington Memorial Hospital have revealed that they delivered the Montgomery County hospital's first set of sextuplets today.
While not much is known about the babies, hospital spokeswoman Linda Millevoi could only say that the three boys and three girls, who were born to a local family, were premature and are in the hospital's neonatal intensive care unit.
It is not know why or how the babies were delivered early, how far along in pregnancy the mother was, whether she had had fertility treatments.
The hospital said more information would be released "in the near future and at the family's discretion."
Of the 4.2 million births in the United States in 2008, only 46 were quintuplets or larger groups of multiples, according to the U.S. Department of Health and Human Services. Contrast that with the nearly 139,000 twins and 5,900 triplets born that year.
---
[ad]