In a bold move a Monroeville, Pa. restaurant has announced that after July 16th they will no longer admit young children.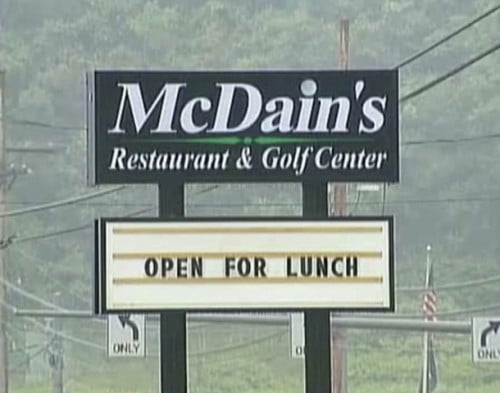 In an email sent to loyal customers, McDain's Restaurant and Golf Center wrote,
"Beginning July 16, 2011, McDain's Restaurant will no longer admit children under six years of age. We feel that McDain's is not a place for young children. Their volume can't be controlled and many, many times, they have disturbed other customers."
Owner Mike Vuick explained his reasoning on Friday, saying,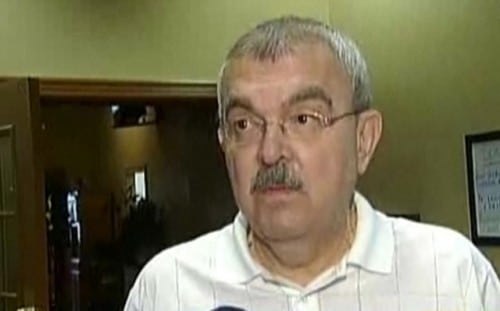 "I think it's the height of being impolite and selfish, and therefore, I instituted a policy."
Let's hope he doesn't have grandkids because he also says he won't be making any exceptions with the new rule.
"Nothing wrong with babies, but the fact is you can't control their volume," Vuick said. "There may be restaurants that prefer to cater to such things. Not here."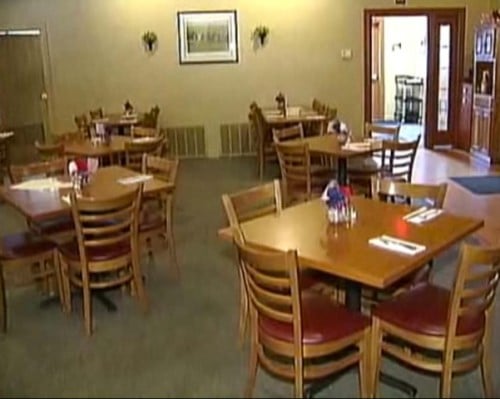 Mr. Vuick believes that a majority of his customers will support the new policy.
"We've had the place here for 22 years, and the restaurant for nine, and I've noticed in those nine years there are certain parents who can't leave their children at home. You know, their child — maybe as it should be — is the center of their universe. But they don't realize it's not the center of the universe.
Does that also mean that they will ban the person who receives a million phone calls throughout dinner, the loud-talking guy that's had too much too drink or the celebrating family that won't stop tinging their glasses because all of those 'grown-ups' are just as annoying?
If they were really smart they would invest in a couple of portable DVD players and have them on hand to offer help when a toddler has started to expire. All too often people blame the 'crying baby' when in fact there are lots of situations that cause a customer to be disturbed during dinner.
In Pennsylvania, restaurants cannot ban senior citizens, because they're in a protected class under the law, but there is no law that protects children from being denied service, which is sad.
Related Articles: