Giving photo gifts is one of my favorite things to do because taking photos of my whole family is a bit of a passion for me.
For our own family I like to create unique things for the boys using the photos I've taken and I also like giving some of these things to aunts and uncles as gifts as well.
On top of putting together photobooks and customizing calendars, mugs, mousepads and t-shirts, I have found some other unique photo gifts to give this holiday season.
A ceramic ornament is a nice way to show your family through the years. Make one every year and they will also be really good keepsakes for when your kids start their own families as well! Ornaments shown below are from Shutterfly & Snapfish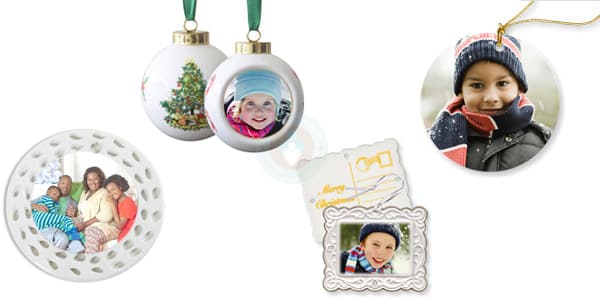 Papercoterie's Memory keepers are the best for keeping some of your most treasured mementos safe for years to come. Created from a durable linen and recycled fiberboard, this box is perfect to give for a wedding, new arrival, or for Christmas!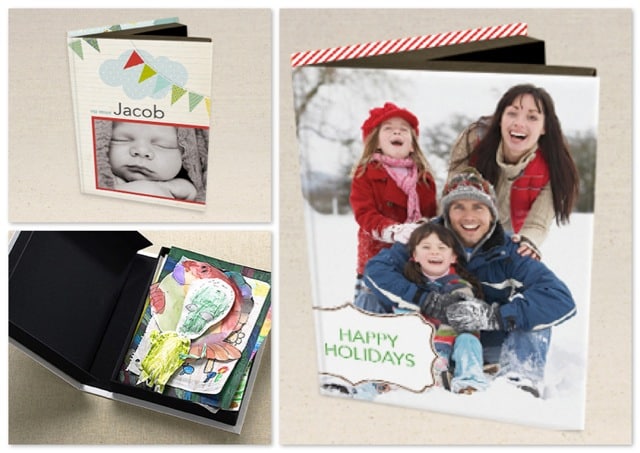 Walmart now offers a 50″ x 60″ Photo Collage Fleece Blanket. Just like a wall collage you can add up to 30 photos, a title and choose your background color! $35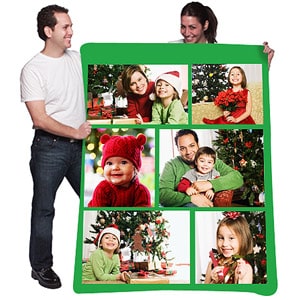 Ilovephotogifts.com creates photo necklaces and pendants that will allow you to show off your special pictures in a beautiful jewelry piece. Starting at $37 for a personalized dog tag, these unique pendants go up to $275 for an engraved heart.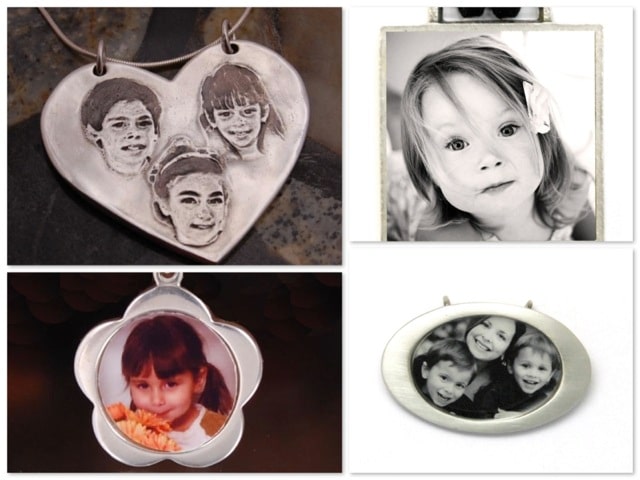 Personalized Lithophane Night Light – Supply any photo and light affection carves a one-of-a-kind piece to be inserted in a frame and assembled into a complete magical Night Light.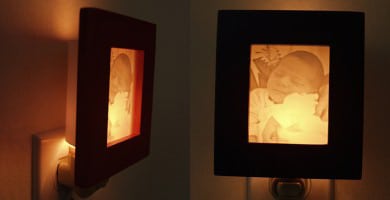 Personalized Photo Magazine Cover – Turn a friend, family member, or pet into a celebrity by putting them on their own magazine cover! Just upload a photo at gifts.com and they'll reproduce it on a realistic magazine cover, complete with engaging headlines.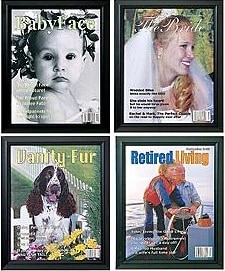 Photo Handbag – Gina Alexander creates a variety of stylish handbags for the proud mama or grandma! Available in every style from a wristlet to an ipad cover, these unique bags are sure to turn heads and keep your little ones close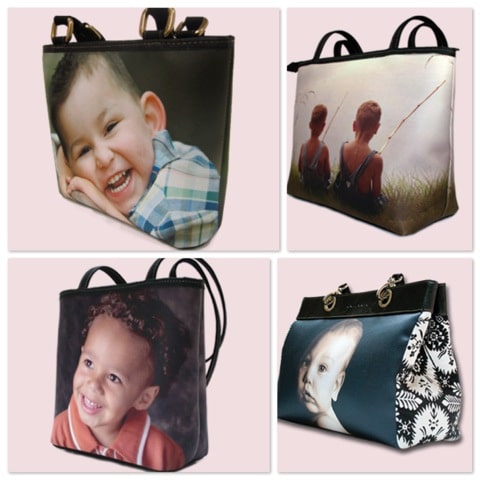 If you want to gift any of these for the holidays order quick because I know that shipping will be slow in the coming weeks – especially if you live in Canada.
Related Articles: