Thirty-nine years after it's debut, Disney has reinvisioned one of their most beloved tales – Pete's Dragon.
Just like the original, the new movie follows the adventures of an orphaned boy named Pete and his best friend Elliot, who just so happens to be a dragon.
If you have watched the trailers you'll see that the new version has swapped the quirky, off-beat characters for a more serious story line that features Robert Redford and Bryce Dallas Howard.
Opening this weekend, the stars of the movie and celebrity families were on hand on Tuesday for the premiere.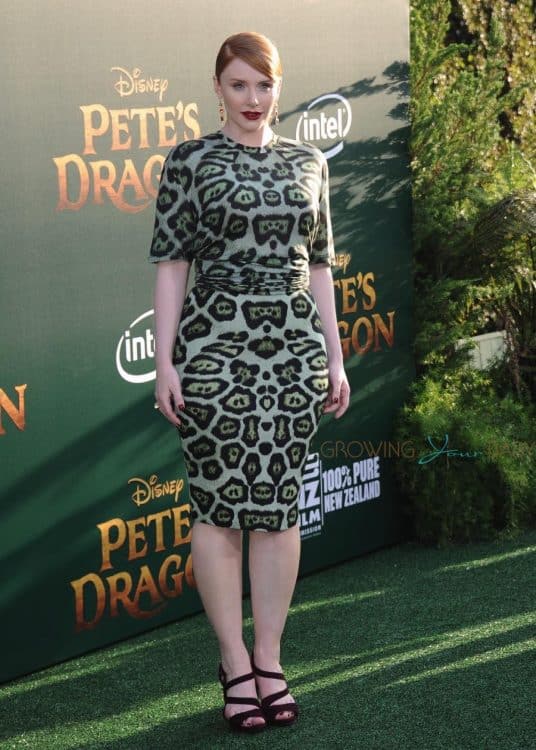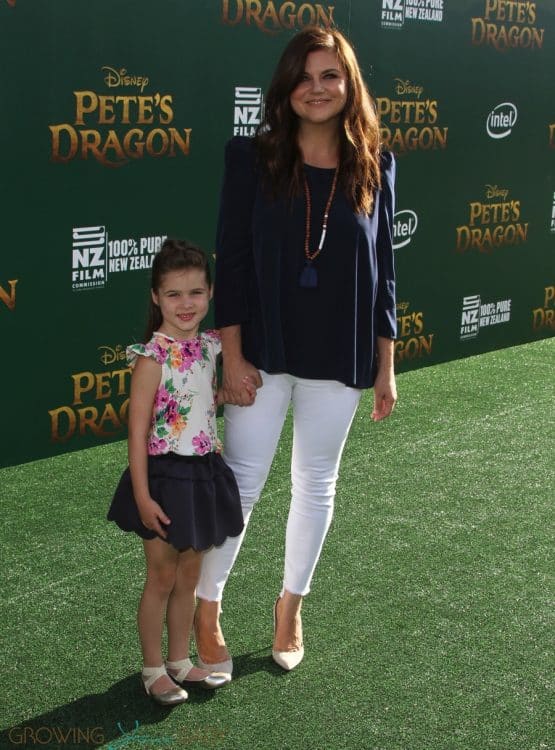 Some of the celebrities we spotted were:
Constance Marie with her daughter Luna
Joey Fatone with his daughters 1

6-year-old Briahna and 6-year-old Kloey

Pete Wentz with son Bronx
Marcus Henderson
Joey Fisher with her family
Beverly Mitchell with her husband Michael and daughter Kenzie
Rachel Roy with her daughters Tallulah and Ava
Lou Diamond Phillip with his wife Yvonne and daughter Indigo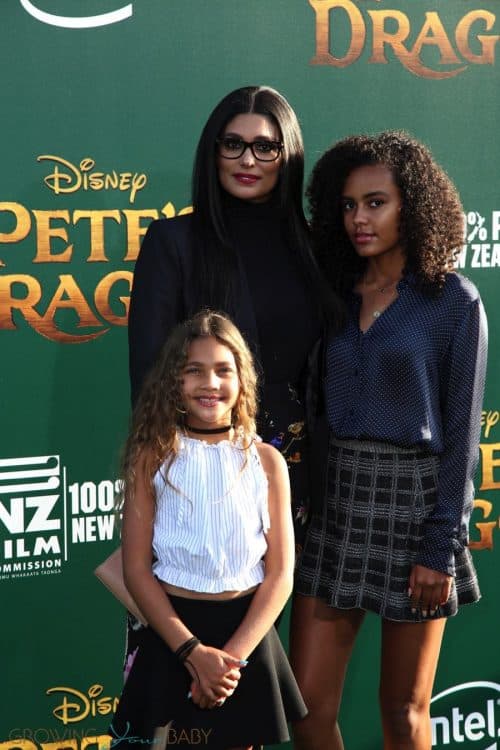 {INFPHOTO.COM}
---
[ad]