When Shanna Stickman was a teen she was told she couldn't get pregnant.  With the help of fertility treatments, the mom-to-be has defied odds and is now expecting quintuplets!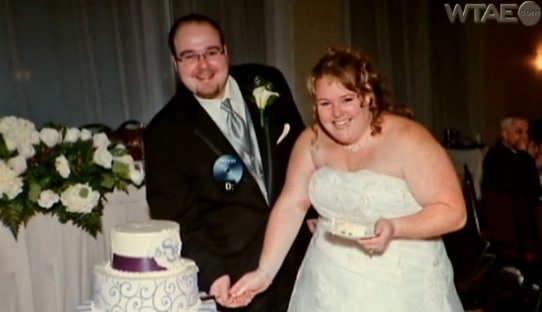 Now 30 weeks pregnant, Shanna will spend the remainder of her pregnancy at UPMC Magee-Womens Hospital in Oakland.
"When I was a teenager, they told me I would never have kids," Shanna told Channel 4 Action News Saturday. "I swore I wasn't pregnant. There was no way I could be pregnant."
She underwent hormone replacement therapy shortly after the couple married last year, and after one month, found out she was pregnant.
A test confirmed she was expecting; an ultrasound confirmed her life was about to get crazy!
"I just kept saying 'Oh my God there's five! Oh my God there's five!'" Shanna said.

"I was like 'Whoa, there's gonna be five. There's five babies in there. There's five,'" the dad-to-be Scott said. "No way in a million years did I think I'd have five children at the same time."
Her pregnancy is going better than doctors had planned.  They expected the babies to arrive at 26 weeks, but Shanna has managed to keep them in much longer.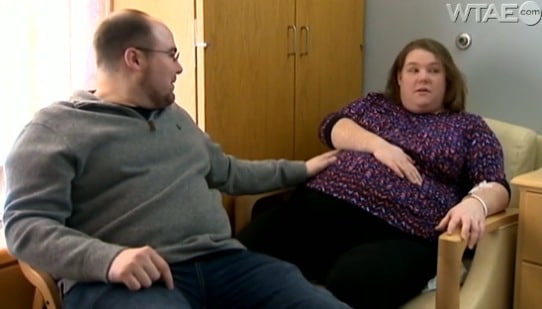 "Every day that we go in the pregnancy is one more day that they're likely to be healthy, so it gets less nerve-wracking and more exciting," she said.
To prepare for their quints the couple has purchased a larger home and a new minivan.  They know that having so many babies at home at once will be a challenge but say they are up for it.
"Just seeing their little personalities. With them being in there, I have a concept or a preconceived notion or what they're going to be like; who I think the quiet one is or who I think my spitfire is going to be," Shanna said.
---
[ad]