How cool is play foam? Similar to playdough except it doesn't dry out or crumble, kids can create their favorite animals or characters with this neat compound.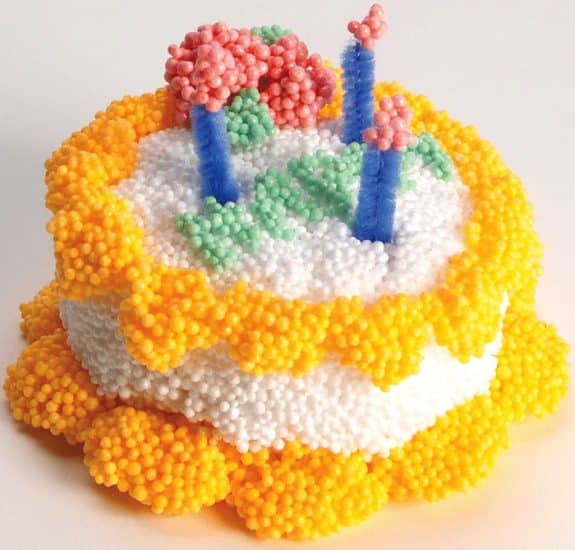 I spotted it last night while looking through a magazine but thought that I was looking at a neat bar of soap. The texture looks like something that kids will have fun with.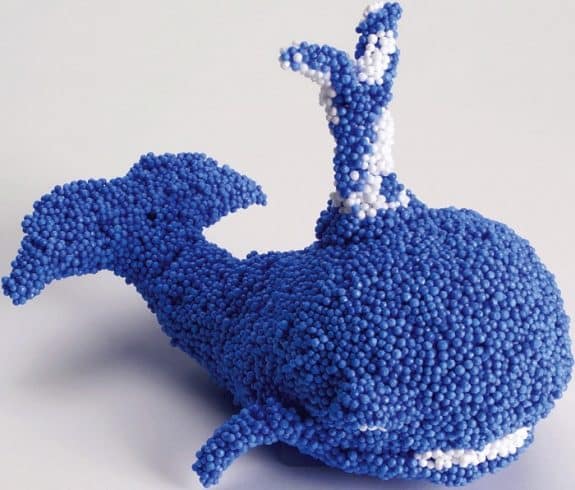 Each package includes 6 bars in different colours. for 3 and up – $10U.S.
That's a great price for birthday parties or just to keep the kids busy on a snow day!
---
[ad]
Save