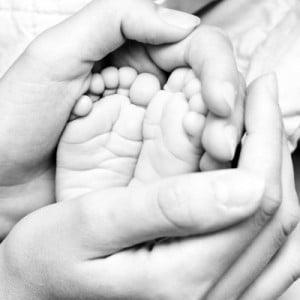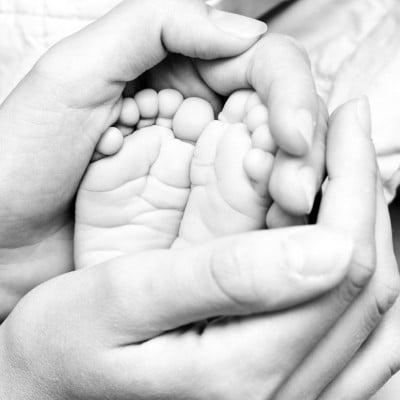 Police at a DUI Sobriety Checkpoint in Plainville Connecticut on Saturday night had to think quickly when a labouring mom showed up just minutes away from delivering.
Just before 1am on Sunday morning Trevor Hairston approached a DUI check on Route 177 and informed officers that his wife Bethel was in labor and about to deliver.
They called for an ambulance but were told it would take about ten minutes before they would arrive and the baby wasn't going to wait.
When officers entered into the car it was discovered Bethel Hairston was minutes away from giving birth.
By 1:00 a.m. officers had delivered Christian Hairston, who weighed 5lb 7 oz and measured 18 inches long. Paramedics arrived and transported mother and baby to a nearby Hospital for Special Care.
The baby and mother are doing well according to police.
---
[ad]