Jamie Lynn Sigler was beautiful in a black sequin belly-hugging dress while on the red carpet for the 'What A Pair!' benefit concert Saturday.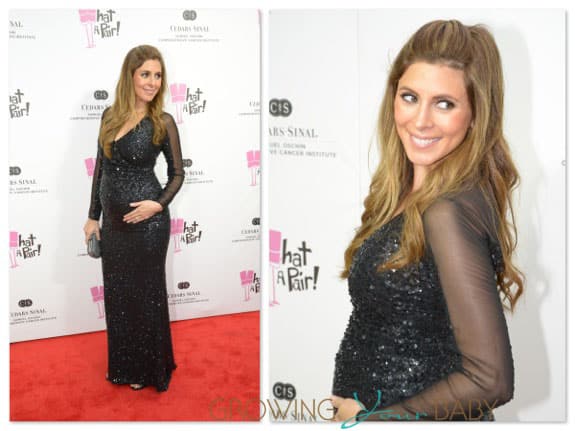 Last month it was revealed that the actress and her fiance Cutter Dykstra are set to welcome a baby boy in August. The couple, who have only been together since May has had 'a whirlwind of excitement over the last few months.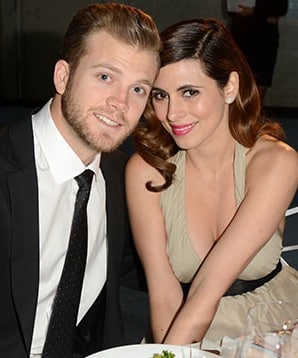 "We definitely thought it was going to be a slow relationship process and possibly an engagement — I felt like it was coming — so the baby definitely threw us for a loop," Jamie told SheKnows.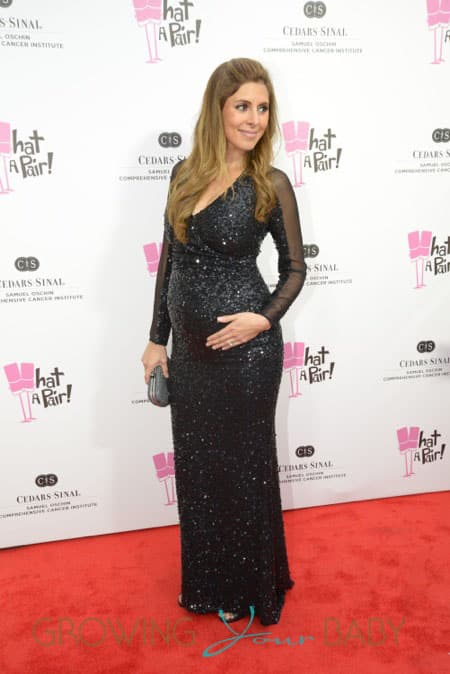 Now engaged, they are prepping to be parents and starting with names.
"We have our list of names that we're playing around with, but it's a lot of pressure!" Jamie says with a laugh, adding Dykstra is "very indecisive."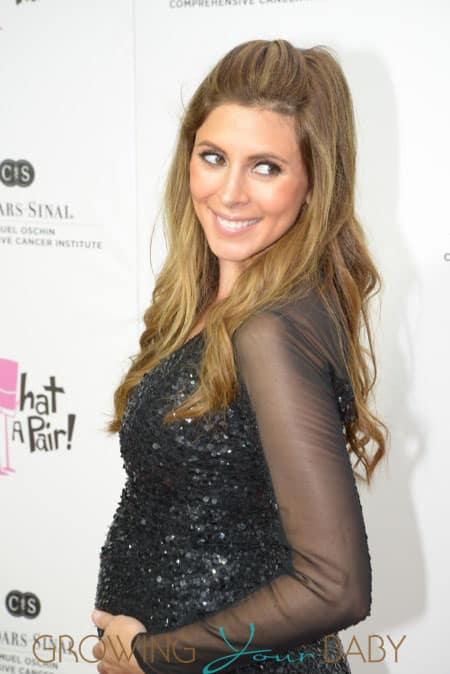 But don't expect their baby to have a Hollywood name.
"It's not going to be a name that you can call anything that you can eat," she says. "It's not going to be spaghetti."
Amen!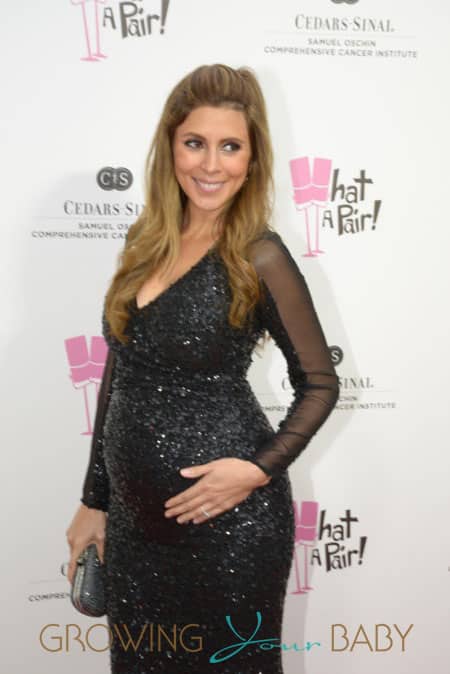 {WENN}
---