Kym Johnson was all smiles as she left a dance studio in Santa Monica on Tuesday April 3, 2018. Almost 36 weeks pregnant with twins, the ballroom dancer showed off her massive baby belly in a black tank and skinny jeans.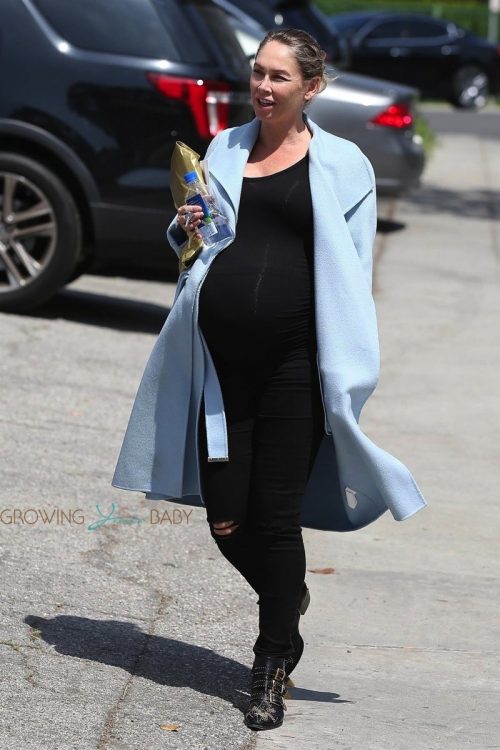 Despite being due any day now, Kym has continued to dance at her studio BOD in Beverly Hills.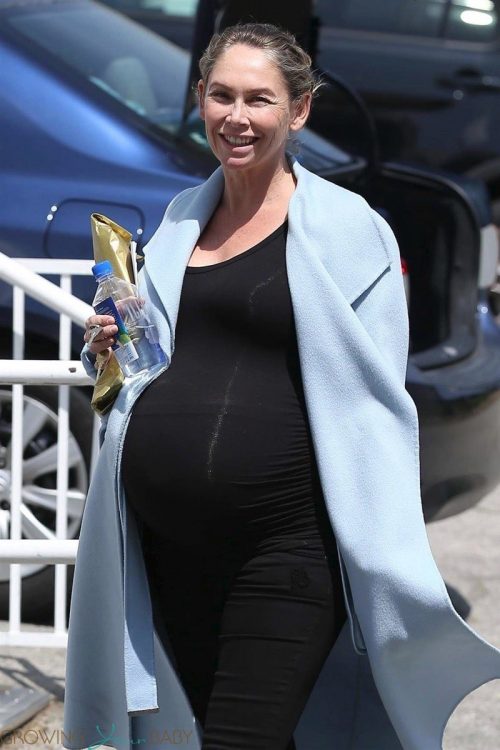 Over the weekend Kym and husband Robert Herjavec revealed they were expecting a boy and a girl.
The twins will be the first kids for Kym, but 4th and 5th for Robert, 55, who has three children from a previous marriage.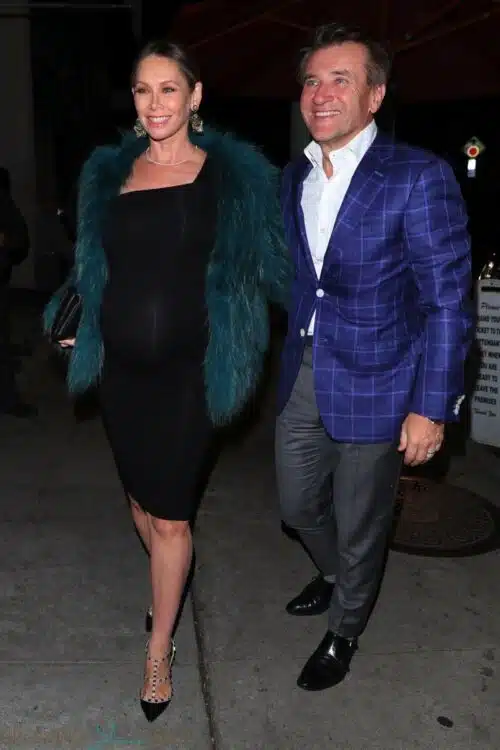 "He'll be really hands-on and he's going to be great. He's going to be such a good dad," Kym told PEOPLE back in January. "He's already talking to them and telling stories."
The thought of having two is a little overwhelming for the mom-to-be.
"I don't know how we're going to juggle the two, but [we're] just going to go with the flow of it," Kym admitted. "I've been reading all these books but they make you crazy a little. I'm trying to be prepared, but I think you just have to wait and see."
{BACKGRID}