Even though the baby was on its way, a pregnant bride fought labor pains, got married and even attended some of her wedding reception before giving birth.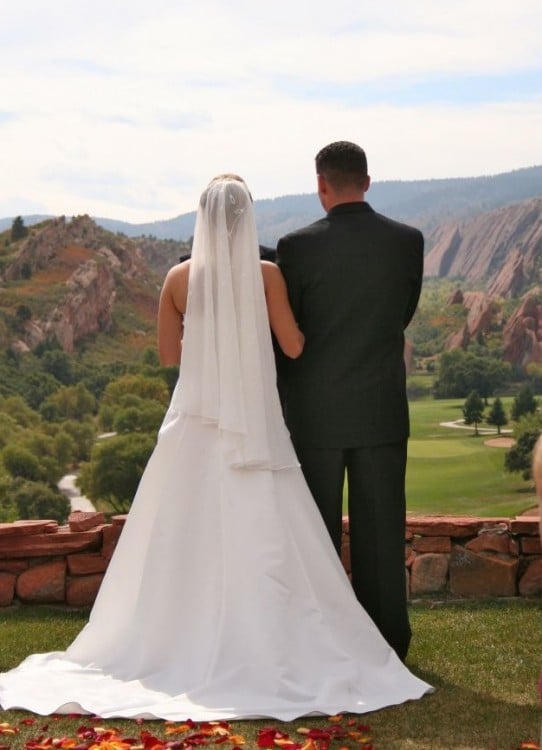 Emma Lowdon's contractions began as she tied the knot with her partner Sean Allum, 35, but she was determined to finish the service.
The 36-year-old squeezed some time in at the wedding reception before being rushed to a hospital delivery room.
Baby Josh arrive five weeks prematurely weighing 5 pounds, less than 24 hours after his parents' wedding in Ashington, Northumberland, England.
Hospital staff renamed the maternity room the Honeymoon Suite just for the occasion.
The new mom told the Newcastle-based The Journal,
"We did consider canceling the wedding after my water broke on Tuesday, but I was absolutely determined that I would be married and I would be Mrs Allum before the baby came."
---
[ad]