Spring is here! Well almost… I think. We actually had snow squalls here yesterday so hopefully Winter has given us its last hurrah and we can start to get out and play in the sun.
Nothing says Spring like pink in every shade.
We have found 10 cute items that are perfect for indoors and outdoors to brighten up your little one as we wait for the nice weather to arrive!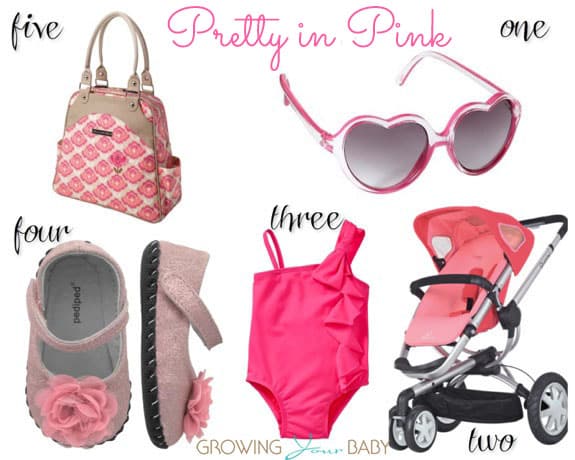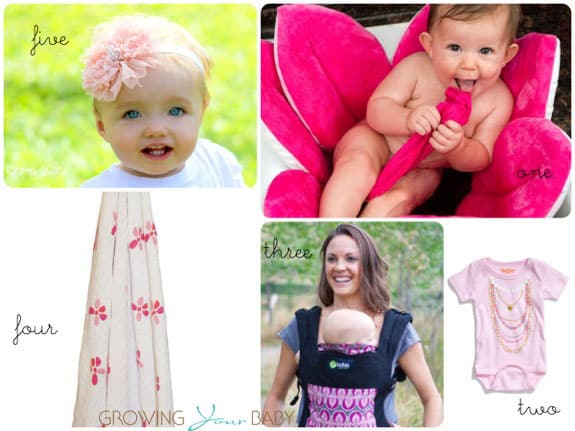 ---
[ad]