Recently an alarming statistic was released predicting that more than a million babies each year will be diagnosed with Flathead Syndrome in the U.S. alone. This number keeps growing and affects nearly half of all babies 0-6 months old. This is largely a consequence of the combination of lifestyle changes in families and because babies now sleep on their backs to prevent SIDS.
Flathead Syndrome includes both Plagiocephaly (the flattening of the baby's skull) and Torticollis, (unbalanced neck muscles). It is important to note that it is more than a cosmetic issue.   Cognitive & motor delays, sight and hearing problems as well as numerous other issues are affiliated with this syndrome. If not corrected in early infancy, expensive and unpleasant treatment options can sometimes follow. I have a girlfriend whose 4 month old son sleeps 12 hours a night on his back and will need to soon start wearing a helmet to correct his flathead. She mentioned the treatment for her son including a helmet will cost her thousands of dollars.
The Tortle, a pediatrician developed FDA-cleared patented Class 1 medical device is a stylish knit beanie that promotes proper head and neck movement, which is essential for appropriate development. It works by gently deflecting a baby's head from side to side when they are sitting or lying on the back of their head.
Luckily my twins never showed signs of having Flathead Syndrome, however, I will put a Tortle on them at times when they are playing on their backs or long car rides. To use, place the beanie on your child when they are awake or sleeping with supervision (naptime).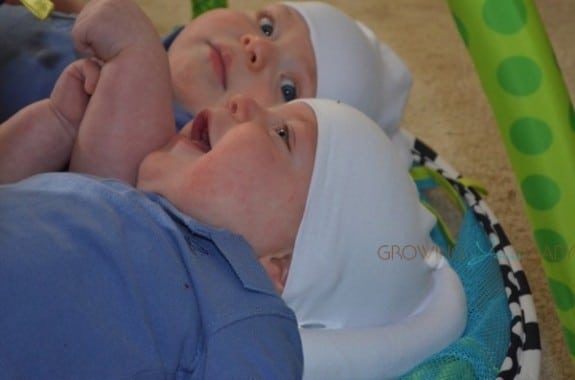 I found it easy to use while travelling in our stroller and car seat as well. It should not, however, be used for overnight.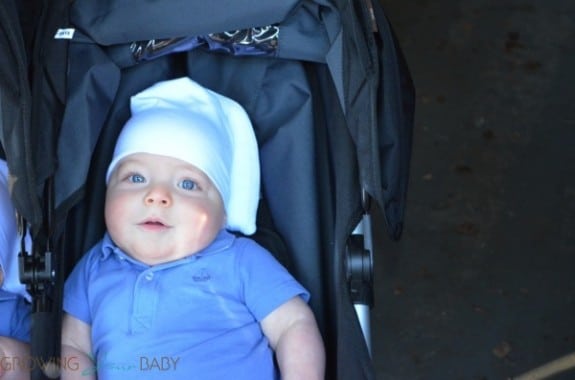 The support roll is firm but soft and should be positioned behind the ear and pulled down so the crown of the head has no extra fabric on top. After each feeding, the roll is switched to the other side so that your child is not favoring one certain position. The Tortle website has a great guide to help parents determine what size their baby will need.
There is also some great information, as well as a pamphlet on Flathead Syndrome and prevention tips for your child included with the cap.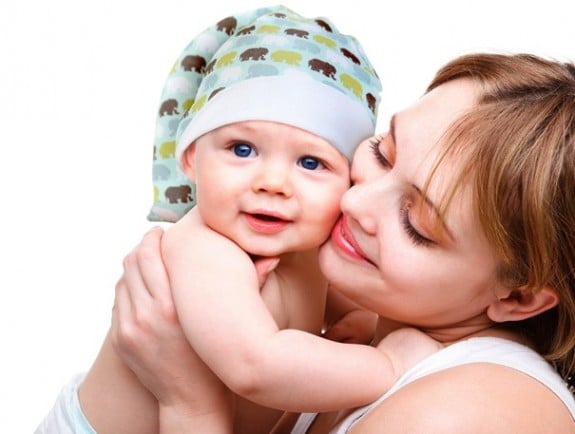 Tortle is now sold at BabiesRUS, Target.com, Tortle.com and select BuyBuy Baby stores. Because new moms are not educated on Flathead Syndrome until signs are shown in their child, the Tortle makes the perfect baby shower gift. It is such an easy, inexpensive way to prevent a growing problem.
---
[ad]