New for 2010 Baby accessories company Prince Lionheart has introduced 3 useful kitchen accessories that are practical and modern looking.
With space at a premium in most households, parents will appreciate that all 3 of these products fold up and store away when not in use.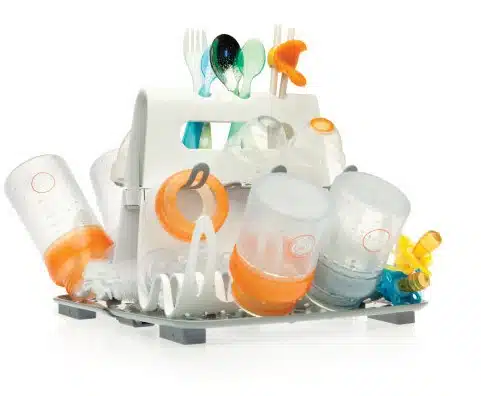 Deluxe dryingSTATION ™
Accommodates feeding accessories, sippy cups, teething toys and up to 16 bottles
Has 8 large hooks to hold ALL shape and size of bottles and cups
The 10 small hooks & grate holds bottle collars, nipples, pacifiers, teething rings, sippy cups and valves
Top holes are designed for utensils, straws and other kitchen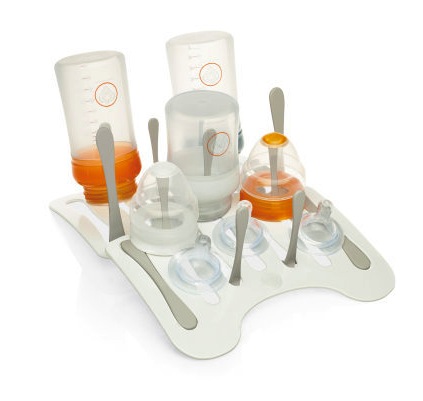 The Compact Drying Station
Can be used when collapsed or expanded, making it the perfect drying station for one or several bottles.
Twelve drying arms easily raise and lower to create as much space as needed.
When not in use, collapse and store
Expands to hold up to 10 bottles and parts
Expanded size: 8.75" W x 12" L x 1.5" H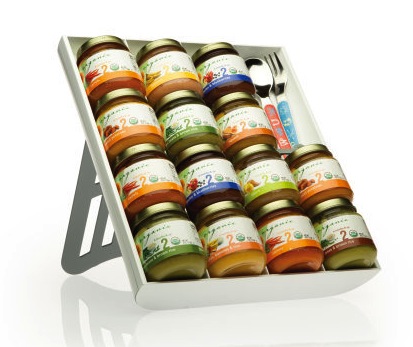 Universal Drawer Organizer
The four row tray design saves space in pantries, keeps drawers neatly organized OR stands alone on countertops for immediate access.
The sturdy construction allows it to hold up to 8 lbs or 16 jars of baby food at a time.
Included is a removable divider which is perfect for smaller items such as utensils or small household gadgets.
Once baby grows, the organizer can also store cutlery, spices, pantry items or even office supplies.
Related Articles:
---