This weekend we are celebrating Thanksgiving in Canada.   Every day of the year I give thanks for my good fortunes and this time of year I reflect on what is important.  My family.  The people I rely on every day to make me smile, give me support and love.
As we celebrate family, time together, (and the harvest), here are some of my favorite 'thankful quotes'.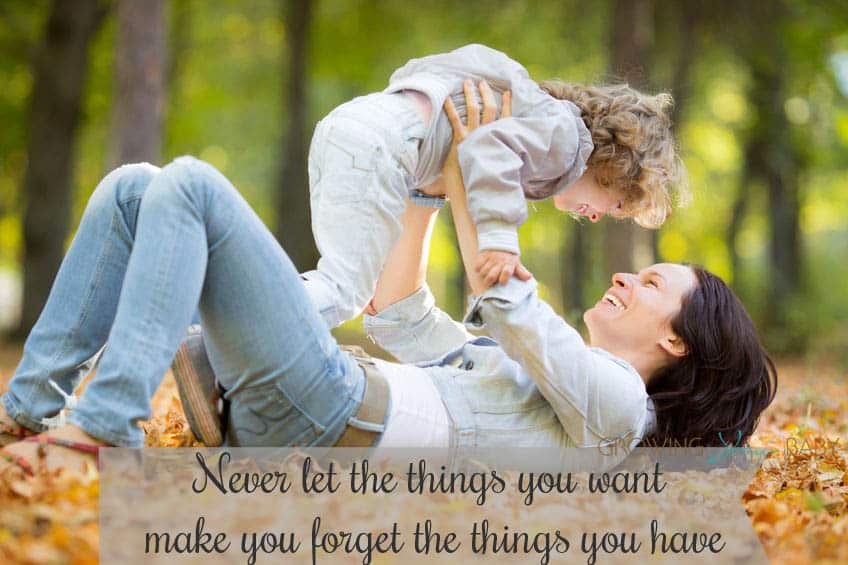 "Sometimes life knocks you on your ass… get up, get up, get up!!! Happiness is not the absence of problems, it's the ability to deal with them." ~ Steve Maraboli, Life, the Truth, and Being Free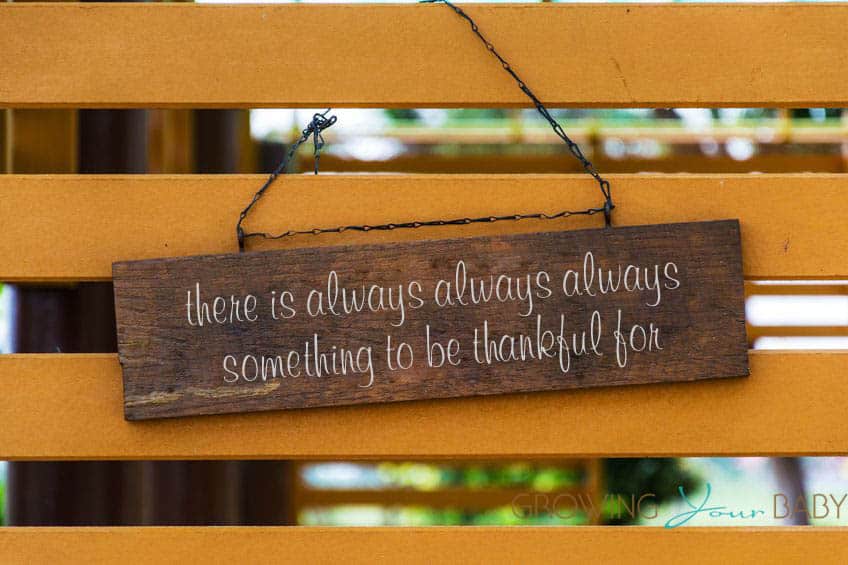 "We must find time to stop and thank the people who make a difference in our lives."
~ John F. Kennedy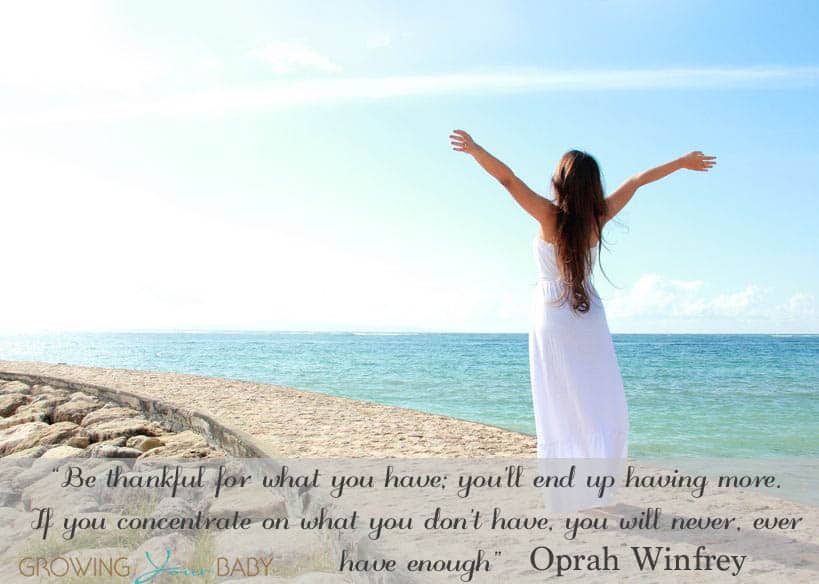 Gratitude unlocks the fullness of life. It turns what we have into enough, and more. It turns denial into acceptance, chaos to order, confusion to clarity. It can turn a meal into a feast, a house into a home, a stranger into a friend. Gratitude makes sense of our past, brings peace for today and creates a vision for tomorrow. ~ Melody Beattie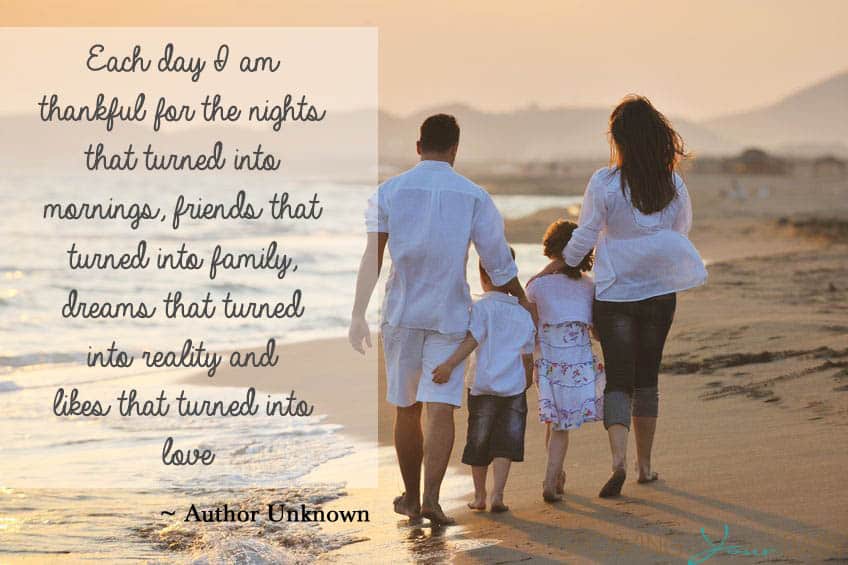 "We should certainly count our blessings, but we should also make our blessings count." ~ Neal A. Maxwell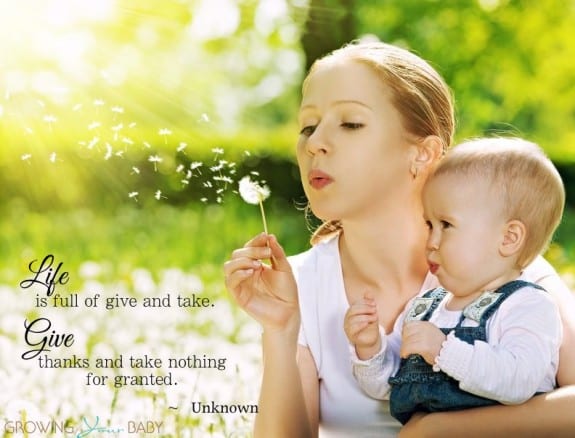 and above all…
Give thanks for unknown blessings already on their way. ~ Native American Saying
If you have a favorite please share it in the comments section.
---