Former S Club 7 singer Rachel Stevens was photographed yesterday shopping at the local shops in London with her daughter Amelie.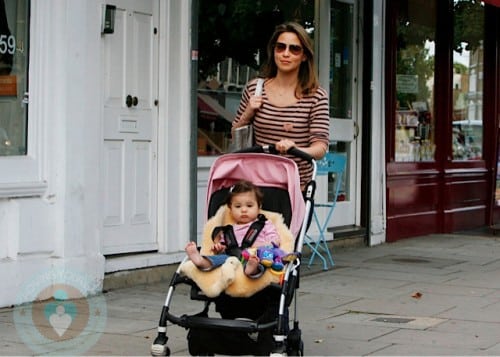 After having become a mom Rachel revealed she 'would love to have more' children and that she can't now imagine her life before Amelie.
'It is literally like Christmas every morning! I remember my brother saying the same thing.'

'He has got two little girls, and I remember him saying that before I had Amelie.

'It really is, when you see them for the first time in the morning, she wakes up and I hear her chatting away and she is singing away and its lovely!'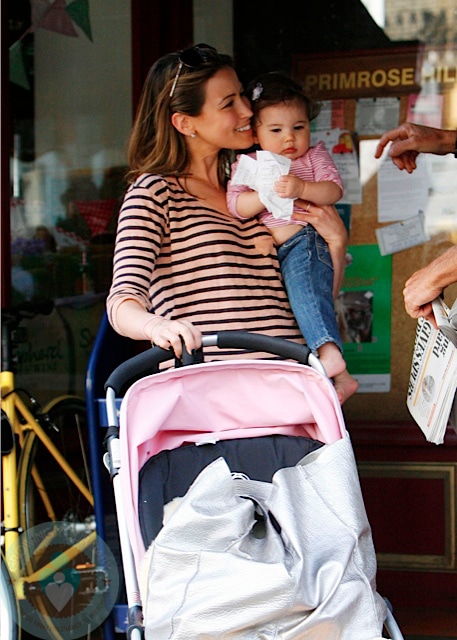 A barefoot Amelie rode in a pink bugaboo bee special edition stroller.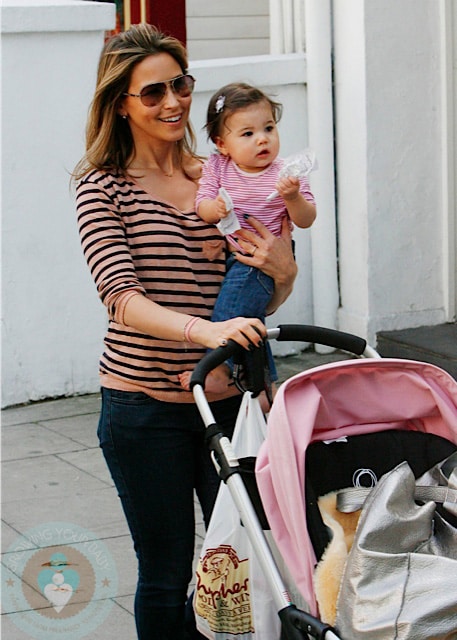 ---
Related Articles:
{PACIFIC COAST NEWS}
---