Rachel Zoe was spotted enjoying a sunny day at the Farmers Market with her two sons Kaius and Skyler, and her husband Rodger Berman.
While dressed in her signature all black, the designer walked hand in hand with her little guy while her husband pushed a stroller full of fresh produce.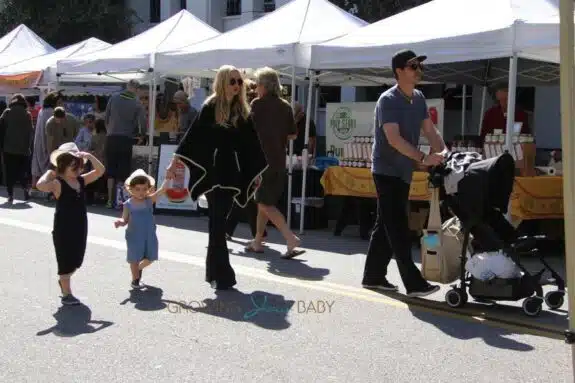 It was a family weekend for the couple who stepped out with their boys the day before as well.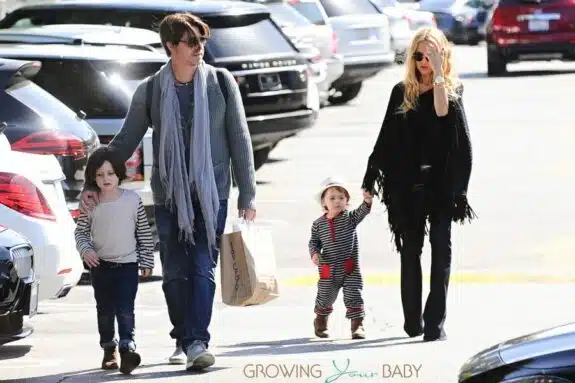 Rachel shared a photo of her boys riding a mall carousel on Instagram, along with the caption,  "Saturday's are happy days #brotherlylove #meandmyboys #thelittlethings XoRZ"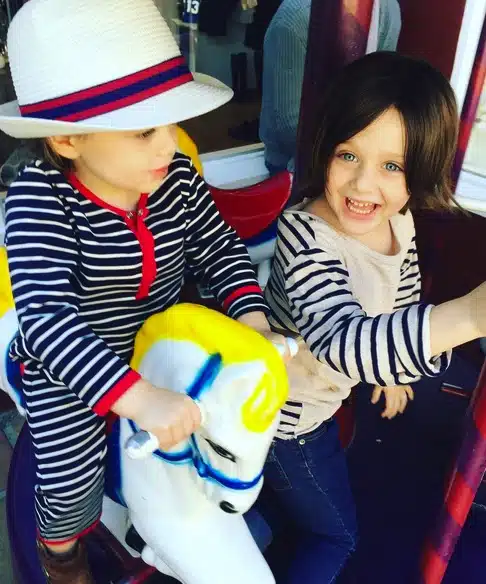 Don't they look adorable in their matching outfits?
Later on that night Rachel celebrated the opening on her new pop-up shop at the Grove before attending Kate Hudson's book release.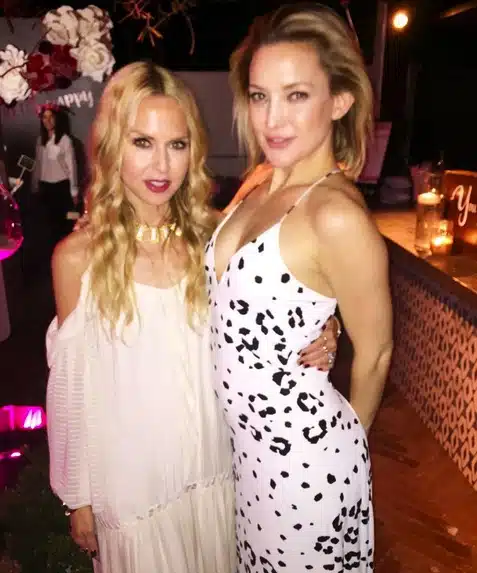 {FAME/FLYNET, iNFPHOTO.COM}
---