A new study provides some reassurance regarding developmental difficulties in children conceived through infertility treatments. The findings were published in JAMA Pediatrics by Edwina Yeung PhD, of the Eunice Kennedy Shriver National Institute of Health and Human Development, part of the National Institutes of Health, and her research associates. Previous studies such as one done in Sweden in 2013 identified an 18% risk increase for intellectual disability in children conceived through ART-Assisted Reproductive Technology – and specifically among children conceived with ICS, Intracytoplasmic Sperm Injection. There has been confusion because other studies have found no such association.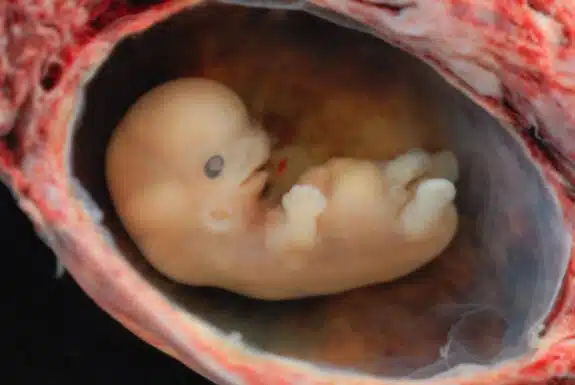 The research team designed their new study in response to critical data gaps, in order to access the association between the method of conception and a child's development through age three. They noted that few previous studies assessed how non-ART infertility treatments such as ovulation induction – which stimulates ovulation through medication – impact the risk for developmental delays in those children.
Called the Upstate KIDS Study, the research involved 1422 mothers of 1830 children conceived through infertility treatments, and 3402 mothers of 4011 kids who were conceived naturally. The children were all born in New York State between 2008-2010. Parents of twins and multiples were included: there were three times as many singleton children in the non-treatment group.
Four months after giving birth these mothers completed a questionnaire on the types of infertility treatments they received. Those treatments included ART types such as in vitro fertilization, transfer of frozen embryos, assisted hatching, and zygote intrafallopian transfer, as well as non-ART treatments such as OI, with and without intrauterine insemination.
When the children were 8, 12, 18, 24, and 36 months old and again at age 4-6 years old their mothers completed  questionnaires that identified developmental disabilities, addressing the child's motor skills, communication, problem-solving ability, and personal and social function.
The researchers say that some forms of developmental disability cannot be diagnosed by age 3, but the children will continue to be monitored regularly until they are 8. But overall, the news is hopeful. Researchers found that there was no difference in the risk of developmental disability between those children conceived through fertility treatments and those who were not.
Yeung says that when the study began there was very little research on the potential effects of conception via fertility treatments. She adds "Our results provide reassurance to thousands of couples who have relied on these treatments to establish their families."