The U.S. Consumer Product Safety Commission, in cooperation with Mayborn USA, has announced a voluntary recall of about 28,500 Tommee Tippee® Monitor with Movement Sensor Pad because the child can pull sensor pad cord into the crib and wrap around the neck, posing a strangulation hazard.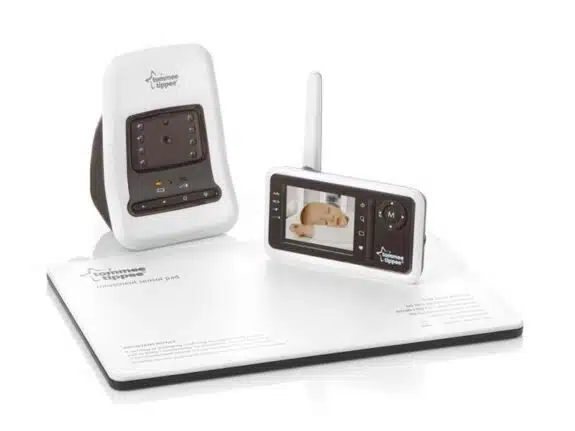 This recall involves two models of the Tommee Tippee Movement and Sound Baby Monitors with Sensor Pads. The product comes in three parts; the baby unit, parent unit and the movement sensor pad. The pad is white with a 10 foot cord that runs from the pad to the baby monitor unit. Both models come with a sensor pad that fits under the baby's crib mattress and sounds an alarm if no movement is detected for 20 seconds. There is a keypad and small screen above the keypad on both the baby unit and the parent unit. The recalled products include models 1082S and 1094S. Model 1094S includes a night-vision video camera. Model numbers are located on the bottom of the base of the recharger and also on the bottom of the camera.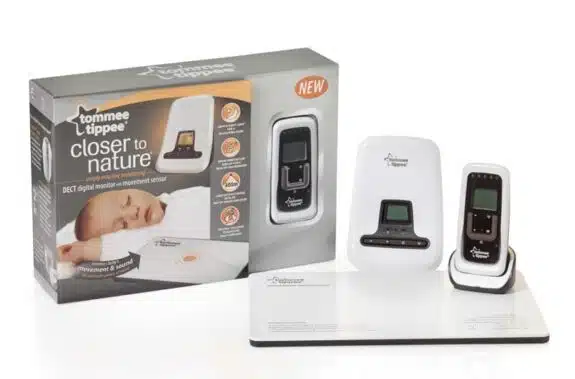 Consumers should immediately make sure all monitor cords are out of reach of the child and contact Mayborn USA toll-free at (866) 214-1537 from 9 a.m. to 5 p.m. ET Monday through Friday, or online at http://www.tommeetippee.us/ and click on "Safety Recall" at the lower center area for a free cord cover kit that includes rigid protective cord covers through which the sensor pad cords can be threaded, a new, permanent electric cord warning label about the strangulation risk, and revised instructions.