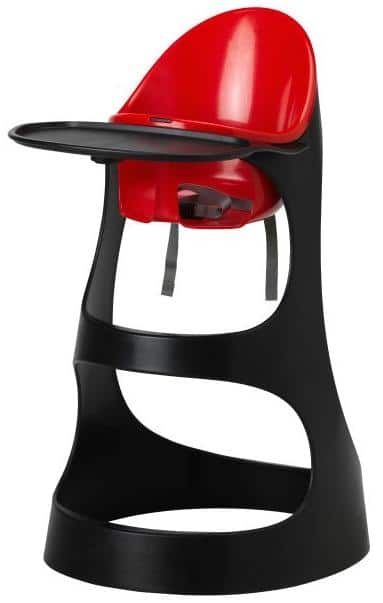 IKEA is recalling LEOPARD highchairs, The company said the snap locks used to secure the seat to the frame can break and allow the seat and child to drop through the frame, posing a fall hazard to young children. Detached snap locks can pose a choking hazard to young children.
IKEA has received 11 reports worldwide of failing snap locks, including one report of a child falling through the frame and suffering bruised legs. In addition, the firm has one report of a child mouthing a detached snap lock. No incidents have been reported in the United States.
This recall involves all colors of the LEOPARD highchairs sold as a seat and a frame individually. The seat and tray has an adhesive label affixed to the underside with the words LEOPARD and "Made in Italy," an eight-digit article number and a five-digit supplier number (19589).
Consumers should immediately stop using the highchairs and return them to any IKEA store for a full refund.
For additional information, contact IKEA toll-free at (888) 966-4532 anytime, or visit the firm's Web site at www.ikea-usa.com.
---