The CPSC, along with The Manhattan Toy Company LLC, of Minneapolis, Minn., has announced a voluntary recall of about 4,000 Musical Lili Llamas because the screws used to attach the spinning flowers to the sides of the toy can become loose and fall off, posing a choking hazard for young children.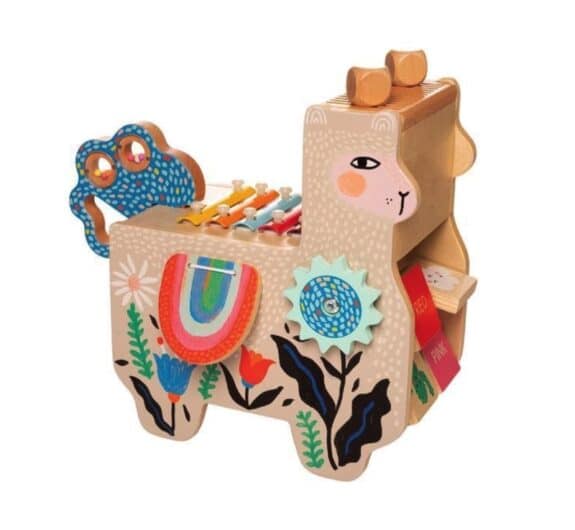 Manhattan Toy has received seven reports of loose screws falling off the toy, including two reports of children putting the screws in their mouths.
This recall involves Musical Lili Llama wooden activity toy. The llama-shaped wood toy has a multi-colored metal xylophone on the top, two wood mallets, a detachable maraca tail on the back, four spinning squares on the front, two clacking panels on the sides and two spinning flowers on the sides. Lot code 217120 IL is printed on the inside of the side panel below the company name and address.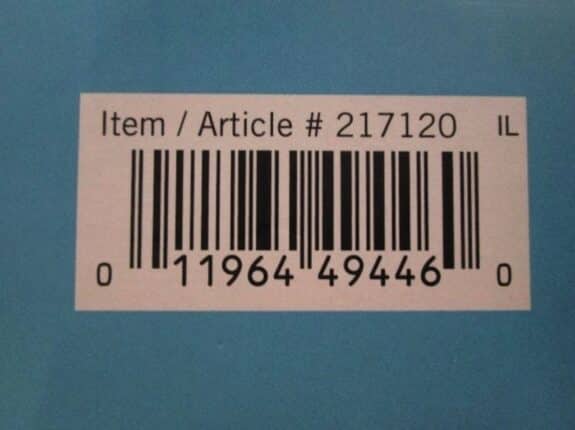 Parents should contact Manhattan Toy at 800-541-1345 from 8 a.m. to 5 p.m. CT Monday through Thursday and 8:00 a.m. to 12 p.m. on Friday; email mtreps@manhattantoy.com, or online at www.manhattantoy.com and click on 'Recall Information' for more information.