The Summer of the celebrity couple split continues with Megan Fox and Brian Austin Green. After 11 years together, five of them as a married couple, "Megan has separated from Brian," an insider revealed to Us Weekly on Wednesday. "They decided on it six months ago.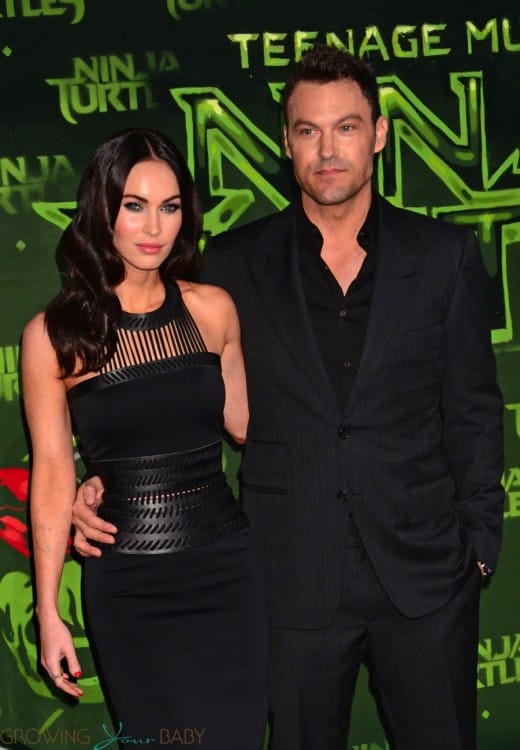 "Things have been rocky," said one source close to the parents of sons Noah, 2, and Bodhi, 18 months. Brian and Megan were last photographed together out for lunch in Beverly Hills on June 9.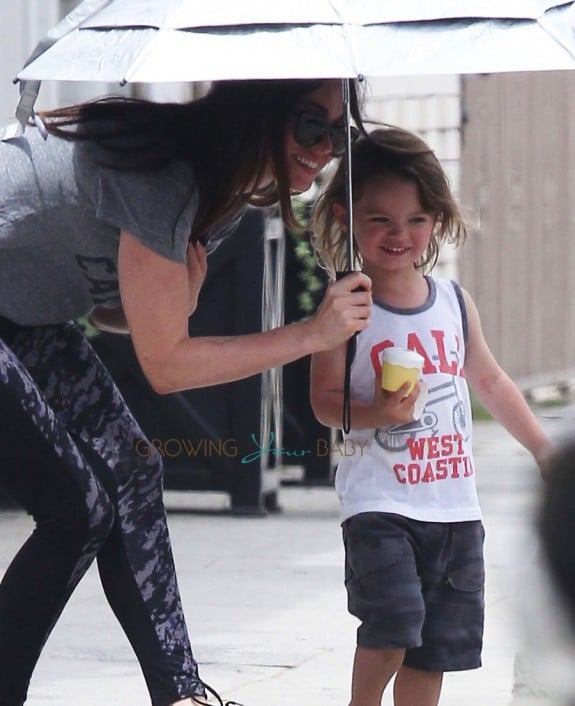 Could parenthood be behind the split?  In recent years Megan has eluded to the fact that being a mom is exhausting, which puts stress on her marriage.
Shortly after Noah's arrival the actress told the UK's Daily Mirror,
"I had no idea how difficult babies could be, so Brian and I were exhausted. You never sleep and you're awake all night and your entire life is devoted to this little thing that needs you constantly."
Admitting she needed help she told Brian, 'We have to get a night nurse or we're going to get a divorce.  Because somebody's got to sleep in this house or we're going to kill each other.'
She also admitted in 2014 during an interview with Cosmopolitan that couple time is few and far between.
"Since Noah was born, we've been on three dates. It's really hard for me to justify taking two hours to take a shower and get ready then to leave for dinner. Now we're talking four hours, and that's too long. I'll do it for work, because I have to. But to do it because I'm choosing to go out, I haven't worked my way up to that."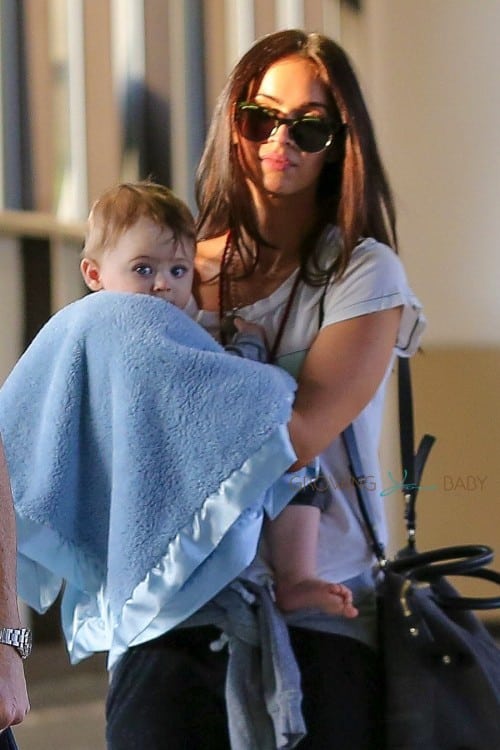 But despite all of their challenges, Megan insisted they were strong.
"You have to be with someone who loves you at your absolute worst, because you can't be an actress every moment of the day forever. Brian and I have done everything you can do to ruin a relationship and we still love each other.  I don't want to be boastful and say that we would never divorce, but I can't imagine a scenario we couldn't work through…"
"They will always love each other very much and are devoted to their kids. Anything could happen in the future, but for now they've decided it's best to take some time apart."
---
[ad]