If you always thought it was your pregnancy or motherhood that led to a missed appointment or complete loss of a name of a friend, researchers at the Australian National University have found that the so-called absentmindedness often referred to as 'baby brain' is in fact not true.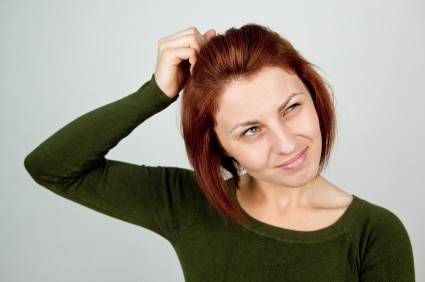 The team which conducted a study on 1241 women before and after having babies found that there was no impact on the memory of the women whether they were pregnant or not.
Lead Researcher, Professor Helen Christensen said: "Part of the problem is that pregnancy manuals tell women they are likely to experience memory and concentration problems – so women and their partners are primed to attribute any memory lapse to the 'hard to miss' physical sign of pregnancy." She also added that, "Pregnant women may also shift their focus away from work issues to help them prepare for the birth of their new baby, while new mothers selectively attend to their baby."
Any memory lapse thus is not due to pregnancy or motherhood but might be due to a pre occupied mind thinking about the baby or due to the willingness to attribute common memory lapses to a growing or new baby.
Pregnancy and motherhood also may lead to emotional and physical stress on a women's body which may result in the body getting tired and therefore loosing concentration on a job.
The results may help put to rest the myth about 'baby brain' and also challenge the view that career oriented mothers are anything other than the intellectual peers of their contemporaries according to Prof. Christensen. – Atula, Staff Writer
Related Articles: