Two young brothers, ages five and two, thought they knew how to drive and put their skills – learned from playing video games and watching their mom – to the ultimate test.
They also knew that their mom kept an extra set of car keys under the floor mat of her 2005 Ford Focus.
When the children decided they wanted to visit the animals at their grandfather's farm seven miles away from their Putnam County West Virginia home, they chose to drive themselves. Their mother thought they were playing in the front yard and was unaware that a joyride was taking place.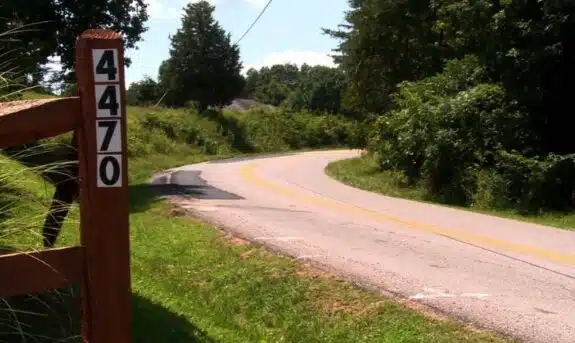 The two boys knew the way to grandpa's and made it more than three miles down a winding road, through an intersection, and navigating a right turn before running off the road into an embankment. It was no easy task to get that far on their own and required teamwork. The older child was able to stretch to reach the gas and brake pedal and his 2-year-old brother helped steer.
The brothers crashed in a residential area, where nearby homeowners saw the accident and called the police. The children were checked out at a local hospital as a precaution, but were not injured. The car sustained some damage to paneling and the right-hand front wheel.
Putnam County Sheriff Steve Deweese says that the boys' mother was "surprised" when her sons showed up with a deputy at the front door. She hadn't noticed that her sons – or her car – were missing. The little boys knew the way home, too, and were able to tell deputies exactly how to take them there.
Sheriff Deweese says that his office is still working with Child Protective Services to figure out why the mother was unaware of the children's carjacking.
---