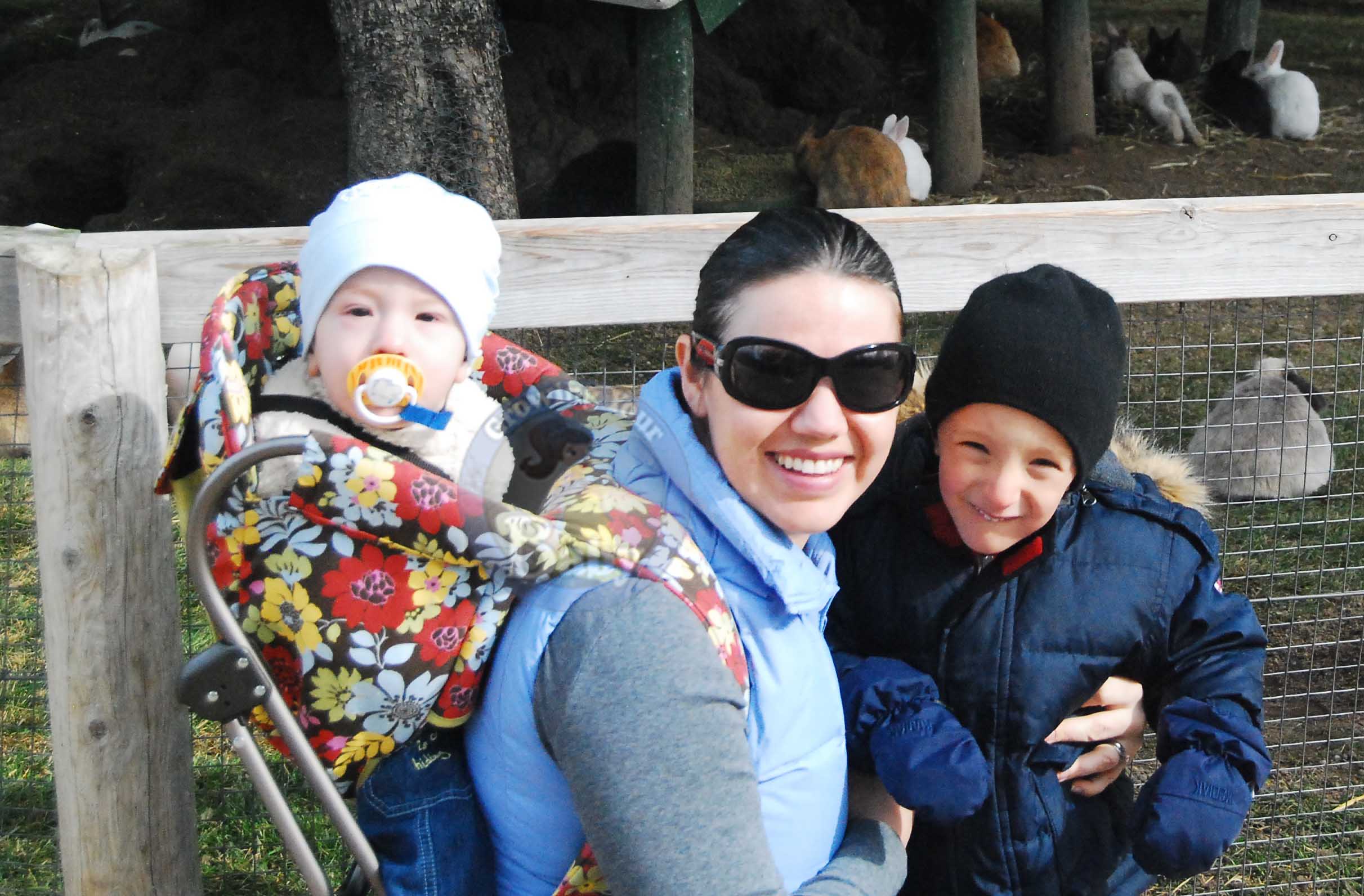 As we head into the new year we are excited that this year Growing Your Baby posted over 1,200 posts covering everything from A Paris mom giving birth on the sidewalk to over 50 baby and child product related recalls.
Additionally, we added 5 new writers to our team which will hopefully bring the best stories and products to you in 2010!
This year was packed full of amazing baby stories. Here are our top picks of the year!
10 Most Unusual Birth Stories:

10 Most Amazing Baby Stories:

Reader's Favorites:
Even though "Parents 'Last Good Bye' Saved Their Baby's Life" was written in 2007 it's message hit home with many people in 2009. This amazing story was viewed over 21,000 times this year making it our most popular story.
During the month of November we joined forces with some families that had premature babies and posted their amazing stories to create awareness about the March of Dimes Prematurity Awareness Month. We thank all of the parents who shared the intimate details of their NICU journeys and our amazing writer Shannon who worked very hard with each family to make sure their story was told accurately and respectfully.
Thank you for making this another great year. We look forward to what the new year will bring!
---