How cute is this set?
UK toy company plans to sell a Royal Wedding toy set next year to mark the wedding of Prince William and Kate Middleton.
Their 'HappyLand Royal Wedding Set', which is available for pre-order now, is set to go on sale in February 2011 at a cost of £15.00.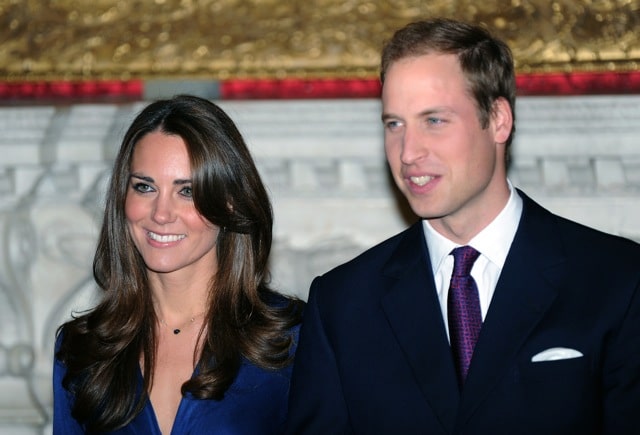 In the site's description: 'Prince William and Kate sit in a gold trimmed horse-drawn carriage while The Queen, Prince Phillip and their favourite Corgi are protected by a Royal Cavalry soldier in full uniform and a foot soldier wearing a smart red jacket and bearskin helmet.'
The couple, who were engaged on 16 November 2010, will be married in a ceremony at Westminster Abbey in London on April 29 next year.
Related Articles:
---