Denise Richards spent Christmas at an outdoor skating rink In Santa Monica with daughters Lola and Sam.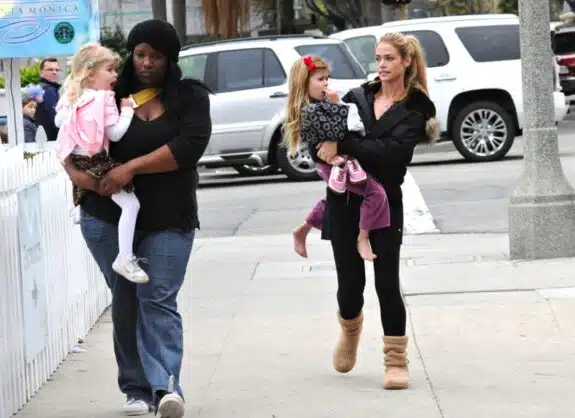 The actress was photographed arriving at the rink with her girls and a friend.  A barefoot Sam munched on chips while Denise carried her shoes.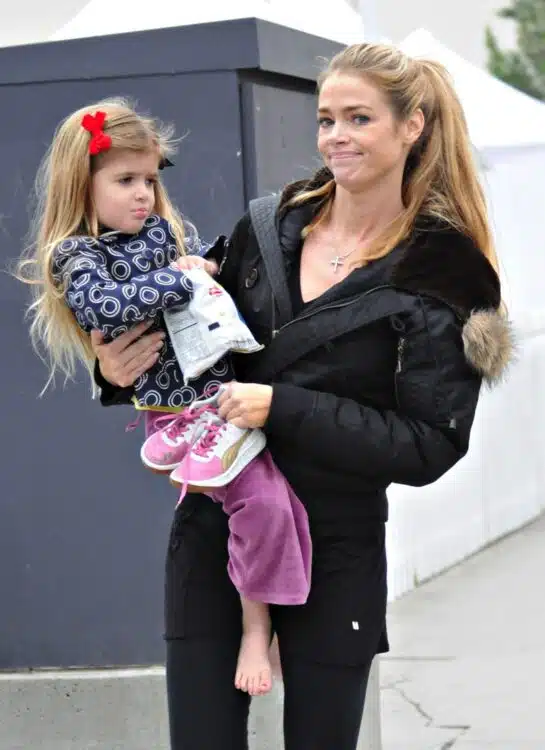 The girls were recently involved in a car crash -but fortunately were not seriously injured.
---