Samaire Armstrong is a mom! The actress announced the arrival of her baby boy on her Facebook page Sunday writing,
Thank you sooo much for all the love!! Will post pictures after a little rest. We're all doing wonderfully. It was an amazing experience and we couldn't be more thrilled with our new arrival. :)) xoxoxoxoxo!!!!!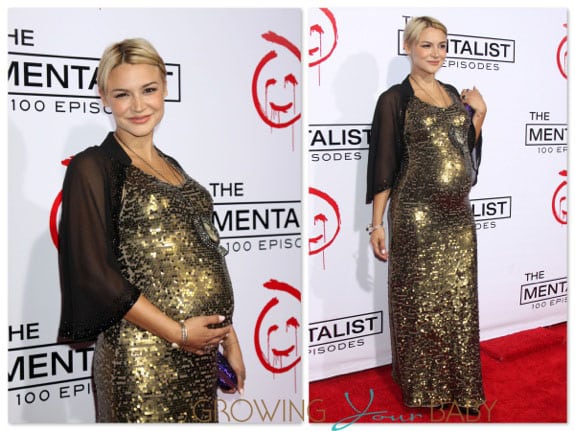 People.com reports that the baby's name is Calin.
Counting down the days to her little guy's arrival, Samaire wrote on her Facebook on Friday.
"Ok baby. We're ready when you are?  Eight day count down . . . 8 days?!"
Now that the wait is over we look forward to meeting the new addition.  Congratulations to the actress on Calin's safe arrival.

---