Congratulations to Dancing With The Stars host and Entertainment Tonight correspondent Samantha Harris and her husband Michael Hess on the safe arrival of their second child – a baby girl!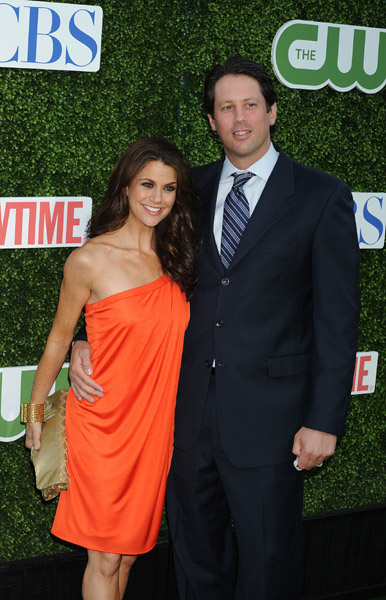 Hillary Madison arrived at 11:04pm on Wednesday night weighing 7 pounds, 11 ounces and 20.5 inches long.
Excited about the new addition, the new mom spoke to Entertainment Tonight right after the birth saying,
"It's a girl! [My three-year-old] daughter Jossie has a little sister now!"
Just earlier this week, she revealed that she was overdue to deliver tweeting, "Ok, so officially overdue. My hubby and I are so excited to meet our baby #2 (and see if it's a boy or girl!). The wait is so hard!"
The new baby will join the couple's older daughter Joselyn.
Related Articles:
{SPLASH}
---