Samantha Harris and husband Michael Hess recently welcomed their second daughter, and now she is showing off her baby girl to the world in OK! Magazine.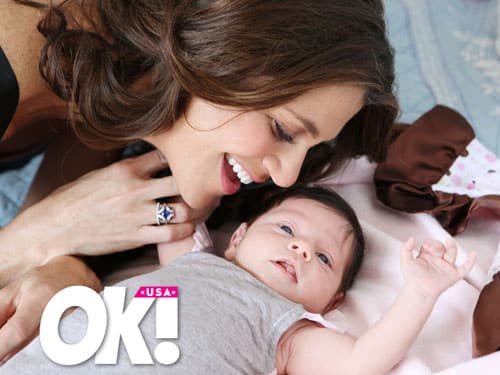 Hilary Madison Hess was born on January 19, and her mother Samantha couldn't help gushing to the magazine in her first interview since the birth. Hilary joins sister Josselyn Sydney.
Samantha said the following about baby Hilary in the interview with OK!:
"This is so much fun. When you have one child that you love so much, you wonder how you could possibly love another one as much as the first. Now I know: I think you grow another heart when you have another child."
Samantha sounds like she really couldn't be happier with the arrival of her new baby. What an adorable mother and daughter they are.
---

Related Articles:
---